MyHello
LifeBio has created the MyHello service to address loneliness by providing meaningful social engagement.

MyHello is a loneliness intervention that increases social connectedness.
During this time of increased isolation (practicing social distancing), MyHello can literally be a lifeline to help reach people who are alone and facing stress and anxiety. MyHello is a service of LifeBio, Inc. and can include one or both of the options below:
1) Group Calls – MyHello moderates weekly group phone calls. These calls cover various topics – using the LifeBio Reminiscence Method. These can be offered just by phone or through video conferencing.
2) Check-In Calls– Professional, trained MyHello Guides make weekly outbound check-in calls with people who are at risk of social isolation/loneliness.
MyHello Guides ask proven, research-based life story questions to open new conversations during one-on-one calls. Topics of conversation include childhood memories, school or work experiences, family relationships, historical events, hobbies, beliefs, and values. Many times the calls naturally start with conversations about daily life and how people are doing.
Families can arrange to have MyHello contact a parent, grandparent, or other loved one who is struggling through social isolation.
For Organizations
MyHello phone outreach services are typically paid for by a senior care organization, government agency, senior living provider, health system, or health insurer. There is a growing interest in social engagement due to serious concerns about senior and population health. As of 2019, physicians in the U.S. can note an ICD-10 code for isolation as a health risk.
MyHello offers these options to organizations:
1) Licensure agreements for individual weekly calls to multiple participants (residents, patients, and/or clients).
Staff in health care settings can typically identify participants who are struggling more than others with social isolation. MyHello is the perfect solution.
2) Licensure agreements for weekly group calls moderated by a MyHello Guide. These calls can include up to 50 participants and are a great way to build deeper connections and forge new friendships within your organization.
3) Custom licensure agreements are available to suit your preferences.
Regardless of the option that is best for your organization, MyHello is the perfect loneliness intervention.
MyHello can be used in the following settings:
Health Insurers
Senior Living / Life Plan Communities
Assisted Living / Memory Care
Nursing Homes
Hospice
Home Care
Hospitals
Adult Day Programs
Community Center / Senior Centers
Government Agencies / Senior Services
Universities and Schools / Intergenerational
Individuals and Families
To learn more, please call 1-833-MYHELLO (1-833-694-3556).
MyHello can be customized to your organizations' unique needs.
MyHello Guide in Action
MyHello Guides gently lead conversations surrounding reminiscent topics like school and work experiences, hobbies, and things a person has always wanted to do.
"MyHello is an easy way for seniors to connect with someone at a time that works best for them. While MyHello is not intended to be therapy, there certainly are benefits to decreasing anxiety and depression while seniors stay connected."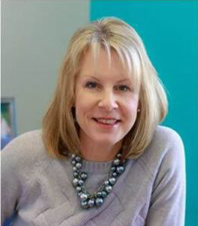 Holly Z.
Associate Director, Mental Health and Recovery Board of Union County (Marysville, Ohio)
"Common barriers for seniors were overcome with MyHello. In this difficult time, we all need to reach out and share. In addition to offering support, the sense of loneliness and isolation was reduced and the opportunity to connect at a deeper level was provided."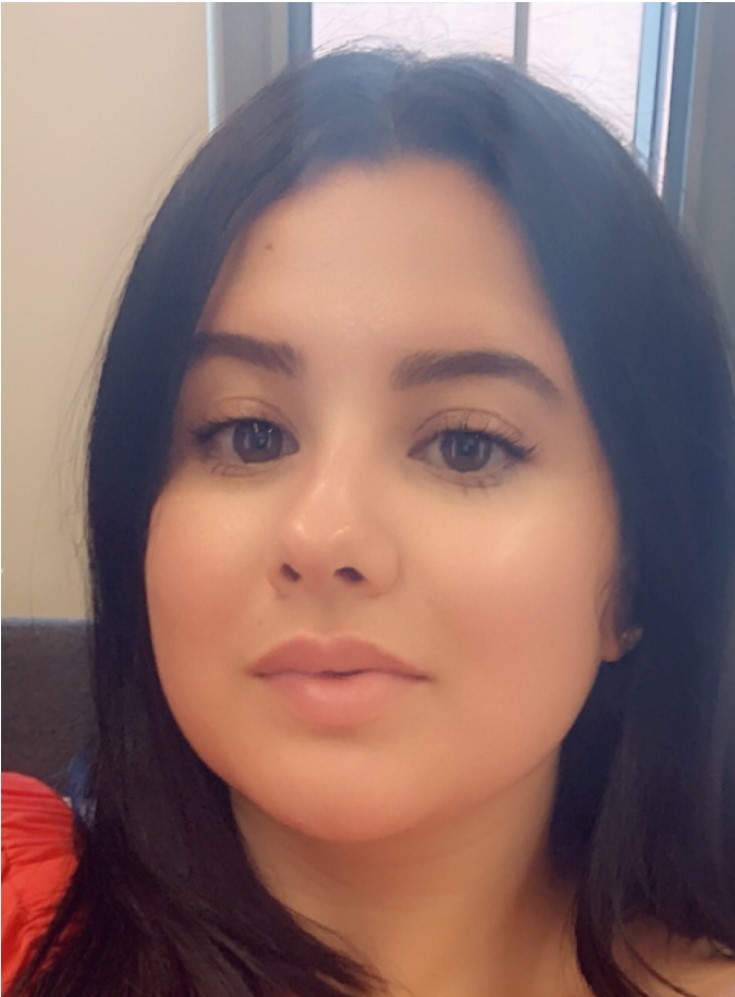 Natalia U.
Lead Director, Gateway Community Action Partnership (New Jersey)
MyHello uses personal telephone calls to fight loneliness.
MyHello has an option perfect for you. Contact us today to learn more about our solution to social isolation and loneliness.
Call 833-694-3556 for more information
Call 833-694-3556 for more information