MyHello
Fighting loneliness using ANY phone for person-to-person engagement

What is MyHello?
MyHello is a tech-powered, LIVE phone visit platform that increases social engagement using proven life story work. MyHello calls are "life story focused" to build meaningful and lasting relationships.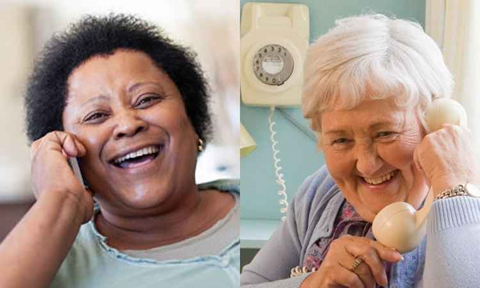 Why use MyHello?
MyHello addresses social determinants of health and builds social connections to help those experiencing loneliness and social isolation. Loneliness impacts 43% of people age 65 and older. Due to COVID, these numbers may be even higher. 

(For more information, read the MyHello White Paper.)
Who does MyHello serve?  
MyHello works with health plans, area agencies on aging, mental health boards, senior care organizations, and more. MyHello assists organizations that provide services for those at risk of social isolation and loneliness. Ask us how we can provide interventions using SSBCI for Medicare Advantage or provide solutions for D-SNP (VBID), I-SNP or IE-SNP populations. 
MyHello GUIDED - MyHello's in-house Guides are "guiding" the life story conversations on each tech-powered, engaging phone call. A strong bond is formed between our Guides and people (typically age 60+) who are in need of more social engagement. Excellence in digital reporting helps us demonstrate results to organizations we serve.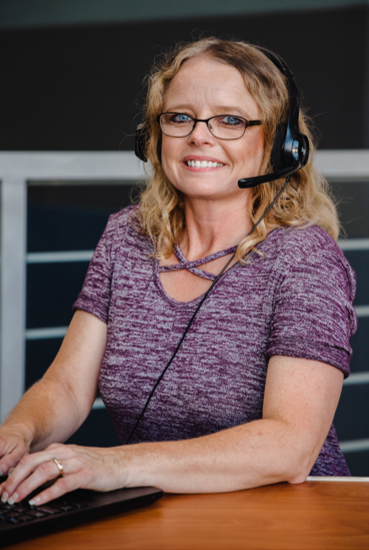 MyHello MATCH – MyHello provides a digital system to dial out to two participants for weekly phone visits. MyHello matches two participants, based on their individual profiles, to talk in order to reduce loneliness and social isolation. Proven topics for life story conversations are provided. Any type of phone will work with the technology powering this match behind the scenes. Inclusion and equity in participation is important to us. MyHello MATCH is typically a 3-month program, but it can be extended based on your organizations' requirements. 

MyHello GROUP - MyHello offers group reminiscence therapy to populations within a health plan or a provider setting. Calls happen via phone or using online methods. A moderator poses curated, proven topics each week, and conversations are uplifting, fascinating, and stimulating for the brain - and the heart. People learn and grow from each others' incredible life experiences. An excellent opportunity to help those facing loneliness or social isolation. Research Link

MyHello uses the LifeBio Reminiscence MethodTM with proven, research-based life story questions to open new conversations during one-on-one calls. Reminiscence therapy is found to reduce depression and loneliness. Topics of conversation include things such as: childhood memories, school or work experiences, family relationships, historical events, hobbies, and life lessons. Many times the calls naturally start with conversations about daily life and lead to conversations about the past, present, and future. To read more about LifeBio's years of experience and research partnerships, please click this link: Research and Healthcare Transformation. 
To request a quote or to learn more about MyHello for your organization, please call 1-866-LIFEBIO or 937-303-4576 or email info@lifebio.com 
"MyHello is an easy way for seniors to connect with someone at a time that works best for them. While MyHello is not intended to be therapy, there certainly are benefits to decreasing anxiety and depression while seniors stay connected."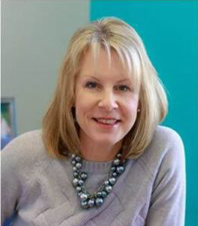 Holly Z.
Associate Director, Mental Health and Recovery Board of Union County (Marysville, Ohio)
To learn more, please call 1-866-543-3246 or 937-303-4576
MyHello can be customized to your organizations' unique needs.
Click to call 1-866-LIFEBIO
MyHello uses personal telephone calls to fight loneliness.
Contact us today to learn more about our solution to social isolation and loneliness.
Call 833-694-3556 for more information