About Us
LifeBio captures life stories and helps people publish biographies using an online system and journals.
We work with thousands of people in the U.S. and around the world to help them share their unique background, lessons learned, and the details of their life's journey.
LifeBio also offers tools and reminiscence methods used in senior living and in health care settings. LifeBio is based in Marysville, Ohio (a suburb of Columbus). If you have questions about how LifeBio can help you or a senior care/health care organization, please call us at 1-866-LIFEBIO or 937-303-4576 or email us at info@lifebio.com.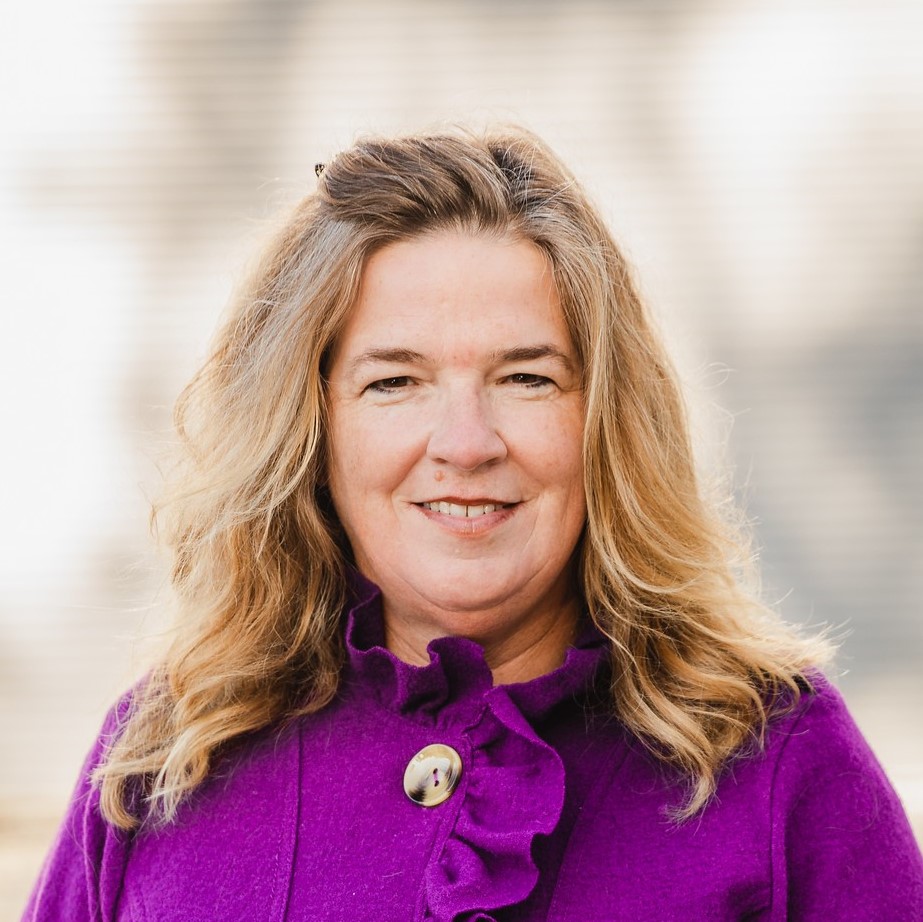 Beth Sanders
Beth Sanders is the Founder & CEO of LifeBio. She is the author of the Memory Journal, Life Story Journal, and more. When not working, she is a bicyclist, runner, and reader. She has a bit of wanderlust, so she loves traveling for work or pleasure. She also enjoys spending time with her husband, two children, and Yoki the dog.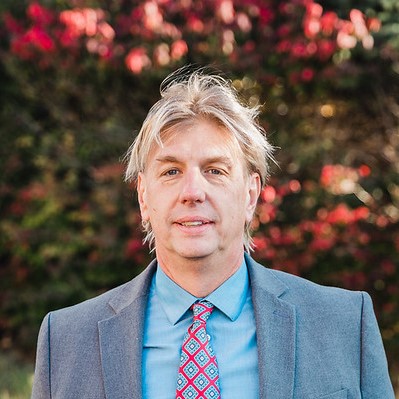 Jeff Sanders
Jeff Sanders is the Chief Technology Officer for LifeBio. He oversees the hardware and software in use, working with the programming team to introduce new features. When not working, Jeff is training for his next Ironman race—swimming, biking, or running for "forever." Jeff enjoys watching OSU football games with his family.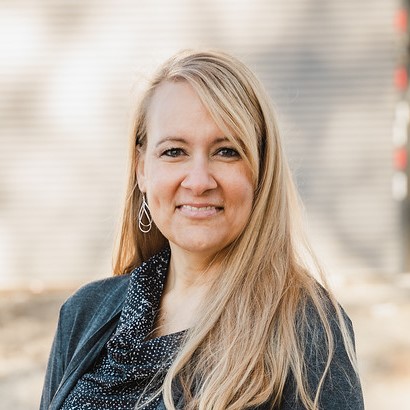 Corrine Stevens
Corrine Stevens is LifeBio's Chief Operating Officer. Corrine is actively involved in all areas of LifeBio's daily operations and works closely with several of our teams including: Compliance, Customer Support, Story Team, Special Projects Team, Internal Tech Support, Human Resources, and Marketing. When not working, Corrine enjoys the outdoors with her husband and daughter, lounging at the fire pit in the backyard, and watching re-runs of Andy Griffith.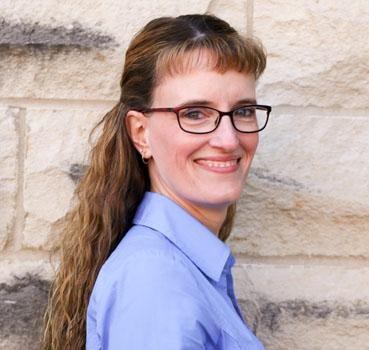 Tricia Cossette
Tricia Cossette is LifeBio's Senior Story Director. Her first priority is to make sure LifeBio effectively manages the thousands of life stories that flow through LifeBio each year. Tricia is an avid reader, quilter, and cook. She and her husband have a lot of fun at golf matches, cross country meets, or school functions for their two sons.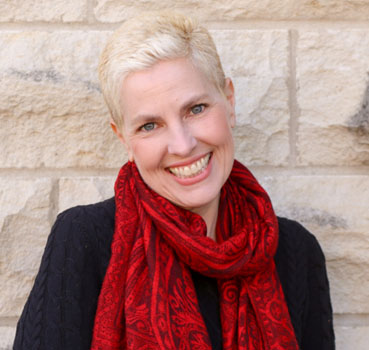 Bethany Zellner
Bethany Zellner is LifeBio's Special Projects Manager, directing the daily operation of MyHello, overseeing projects for our partners, and supervising the Student Interns. Bethany's passion is bringing people together to engage! Bethany enjoys "puttering" in her garden and taking strolls around the neighborhood with her two dogs, Ted and Etoile.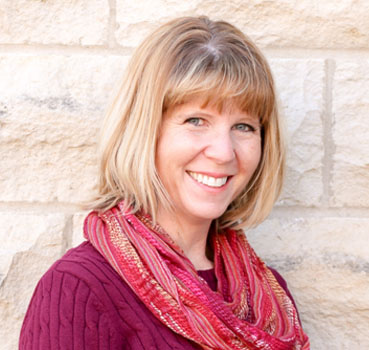 Kim Kruse
Kim Kruse is LifeBio's Business Office Manager. Thanks to Kim, the office runs like a well-oiled machine and processes are followed consistently in a very busy environment! Kim is married and has six children, so she spends a lot of time in her minivan running to the local school, theater, church, grocery store, and more!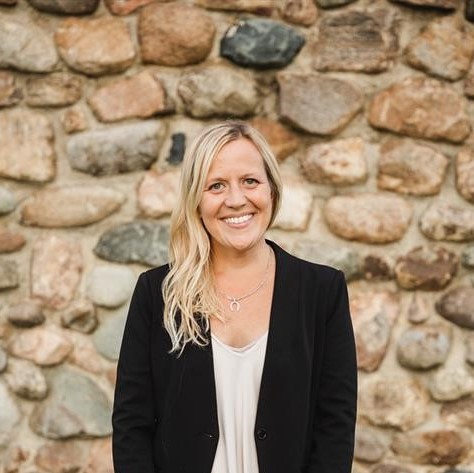 Saskia Johantges
Saskia Johantges is LifeBio's Vice President of Business Development and Training. She is also actively involved in reaching out to new prospects from coast to coast. When not working, Saskia plays the piano and loves her elaborate garden of things you normally don't see growing in Ohio (pineapples, avocado, bananas, mango, lemons, limes, clementines, and cotton!). She and her husband enjoy spending time with their two teenage children.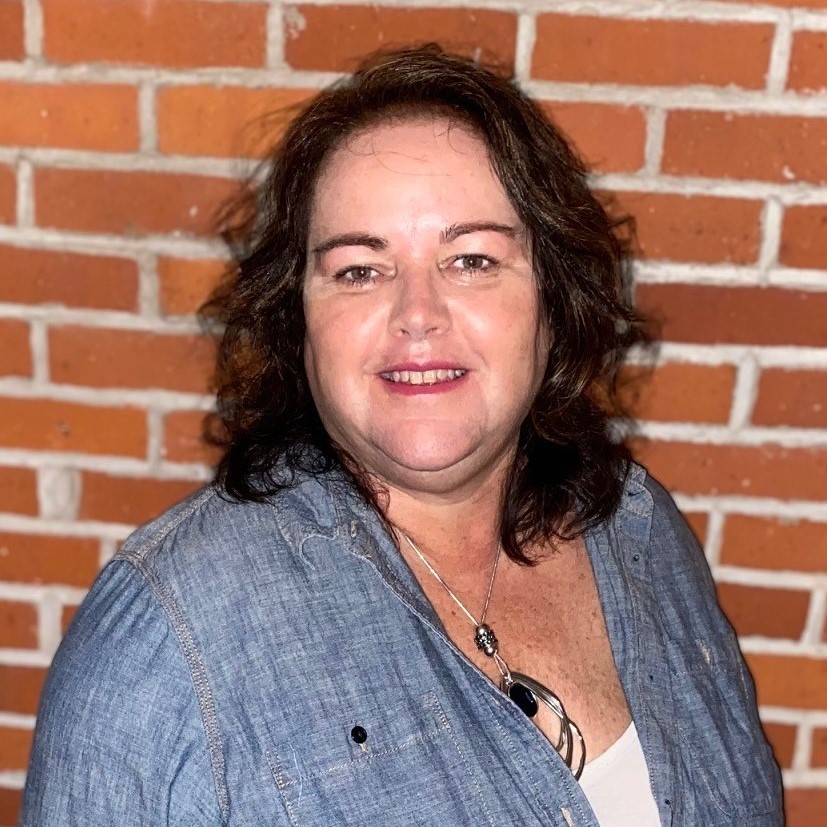 Becky Williams
Becky Williams is a Project Manager and Grants Director for LifeBio. Becky seeks out and implements grant opportunities, which bring LifeBio products to communities across the country. Becky also works closely with the Technology Team to oversee the development of new products. Outside of work, Becky loves entertaining friends, traveling, and spending time exploring new places with her husband and daughters.