MemoryBio
It's a great time to start a great conversation together. MemoryBio makes that easy.

MemoryBio is an incredible way to form new relationships through the power of conversation. With over 35 topics and over 200 photos/questions, there will never be a dull moment. There is no one else like YOU or your patients, residents, or clients. MemoryBio makes it easy in health care or senior living settings to help people bond over telling and sharing life stories. All ages can participate in MemoryBio---so it is wonderful thing for family members, staff, or volunteers to access and use with people.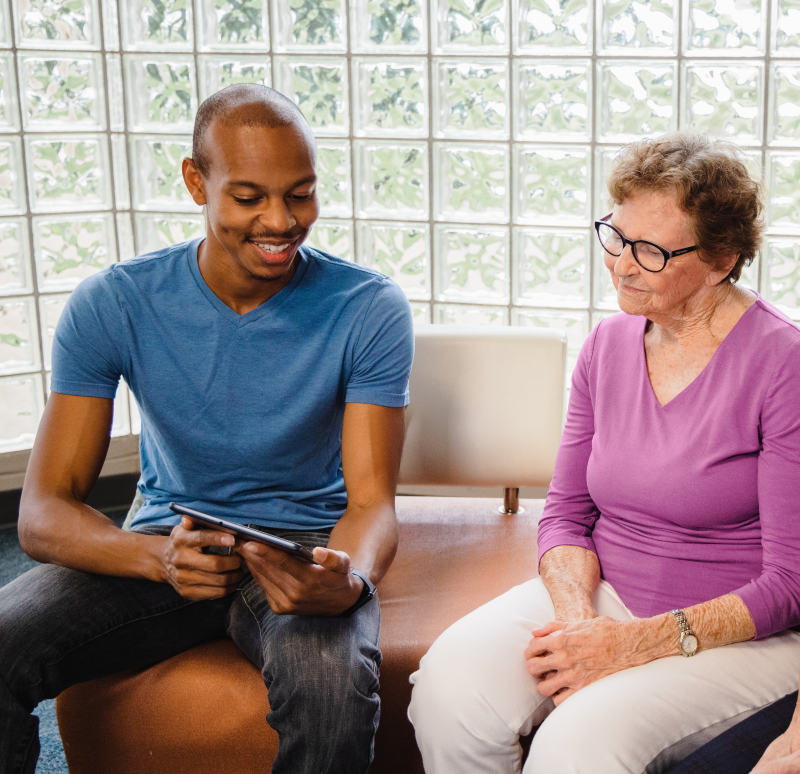 Here is an example of a photo and question in MemoryBio.  Just imagine the fun as you share about this memory together!  Explore a topic each week and ask a few questions in that topic. OR skip around and cover different life experiences.  This is great for one-on-one or small group activities or even larger group discussions.  MemoryBio gets people talking AND listening.  

"There is nothing more fascinating than another human being," --- Beth Sanders, creator of MemoryBio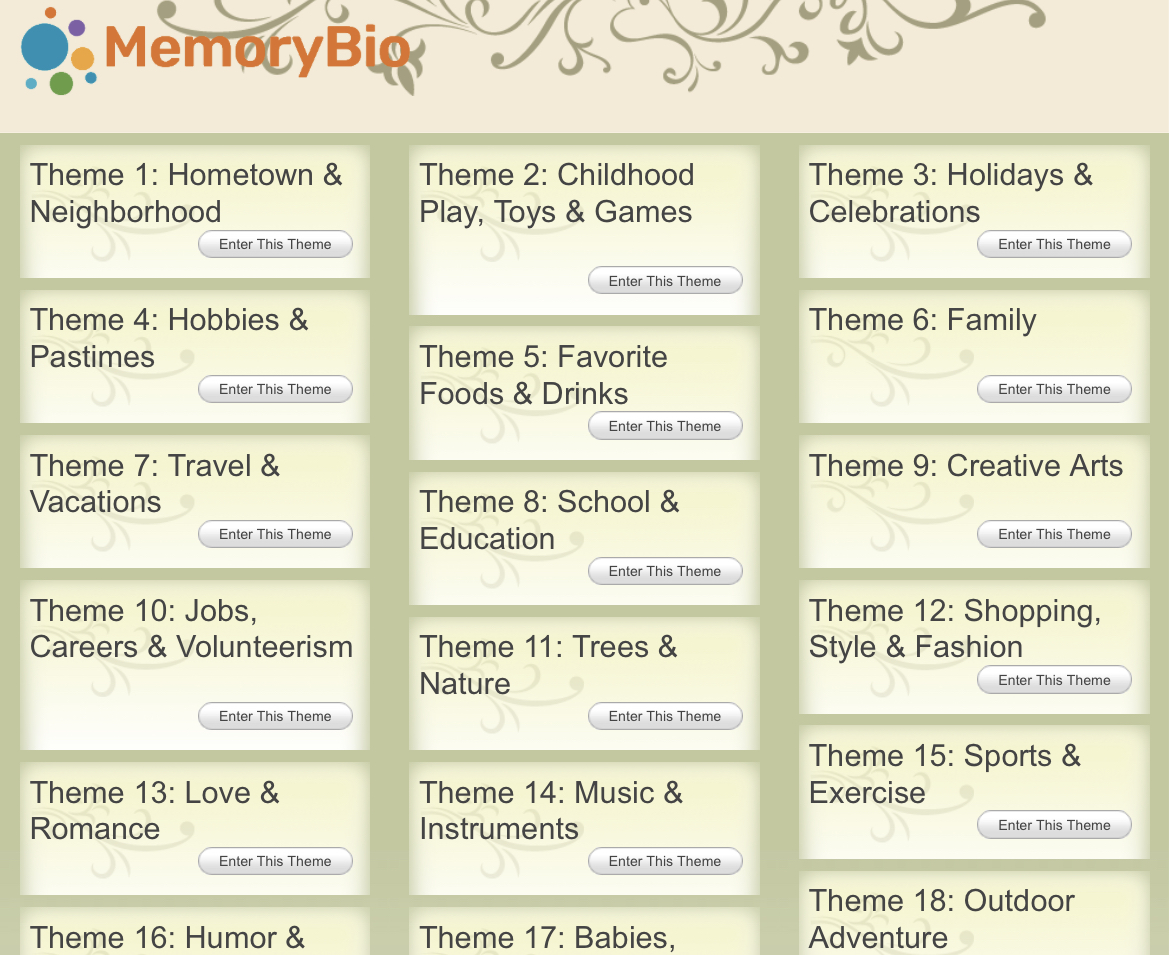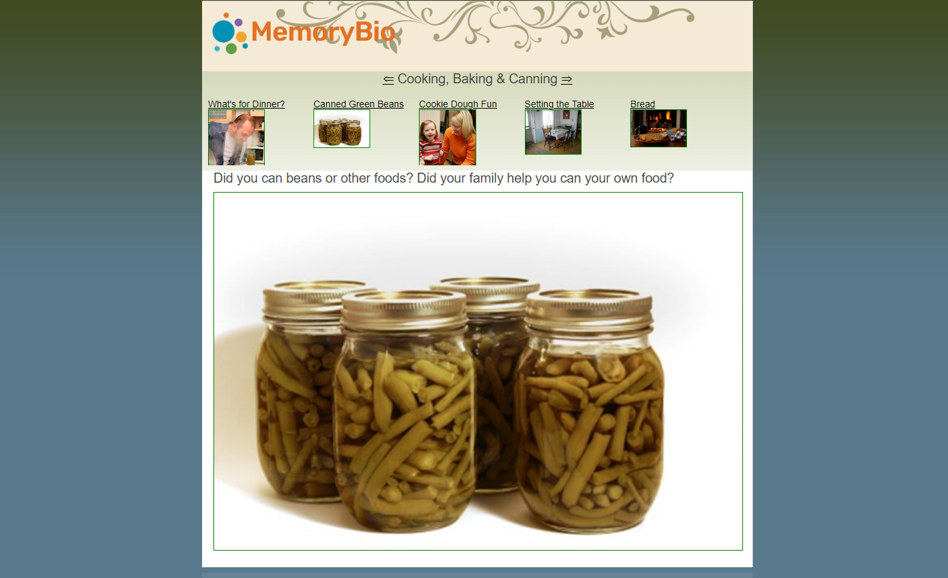 LifeBio is a meaningful engagement program that can be used with ease in community groups or senior centers.
LifeBio offers custom license agreements, which include materials, training, and ongoing support. We are happy to provide you with more information, a sample pack, or a custom quote.