Record Your Voice, Tell Your Story
Life is like a book with many chapters. Let the LifeBio Memory app help you tell your story.
LifeBio Memory is perfect for those who want to…
Preserve their legacy
Capture the life stories and storytelling of a loved one
Pass down their stories to future generations, such as grandchildren and great-grandchildren
Keep their stories, memories, and life experiences safe with our HIPAA-compliant cloud storage system
Get started in 3 easy steps
Download the App
Download the LifeBio Memory app from your app store by searching "LifeBio Memory" or clicking the links below.
Create an Account
Keep your memories safe and secure by creating an account with us, where all your recordings, images, and stories will be stored.
Start Recording!
Click the "Tell My Story" button, then choose either "Start Here" for instant prompts, or "Topics" if you already have a story in mind!
I've answered all the questions, now what?
After you've finished answering all the questions you desire, your voice recordings and any images will be accessible through your account with the LifeBio Memory App + LifeBio.com – Lifetime Membership. You will then have the option to upgrade to a printed Legacy Book.
"I can't stress enough how fun and exciting it was to write my LifeBio! When I started, I thought I had very little to say. Boy, was I surprised!! 150 pages later I had a legacy to pass down to my grandchildren."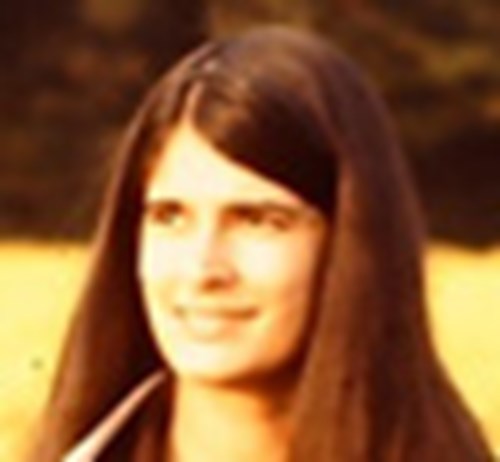 Terri P.
LifeBio leads family and individuals in recording their memories and life stories.
LifeBio has an option perfect for you. Let us help you find your best fit - from printed prompts in journals to our LifeBio Memory app to phone interviews and more.