Middle Schools & High Schools
Collaborating to capture life stories gives students valuable social interactions and learning experiences far beyond what they could get from a textbook.
Middle schools and high schools can implement our LifeBio Connect program to partner students with elders in their local community. LifeBio Connect consists of extensive training for students on how to conduct an interview and engage with elders. The program provides a curriculum that simplifies the process of gathering and creating printed life stories. LifeBio's staff works directly with the teachers or extracurricular advisors to format a system that works best for their students.
Ask about our new LifeBio Memory app -- a fantastic intergenerational tool! 
For young students, offering this intergenerational opportunity is a great immersive way to broaden their horizons. This could open student's eyes to environments that they have not experienced before, such as health care and geriatric settings. These new experiences may lead to further community involvement or future career interests, such as gerontology, journalism, social work, nursing, and more.  
LifeBio Connect can be catered to a school's needs. This customizable process typically lasts from four to eight weeks, including walking students through the process of interviewing, gathering their partners' life story answers, and presenting a printed Life Story Book. The process usually culminates in a gala or celebration where students have the opportunity to present the final copy to their partners and celebrate their stories.
LifeBio is respectful of school and HIPAA regulations. Due to COVID-19 restrictions, students will most likely be conducting interviews via telephone or video conference. We will work with staff and administration to complete necessary release forms.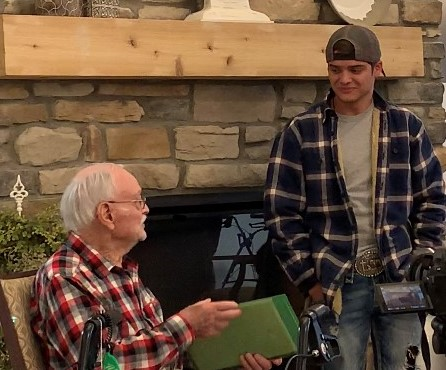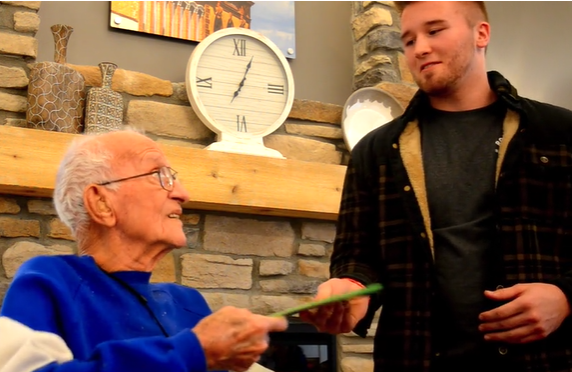 In one example, high school students visited Walnut Crossing as part of a six-week program to implement an intergenerational experience. Students presented the finished books to their partners during a celebration at the end of the process.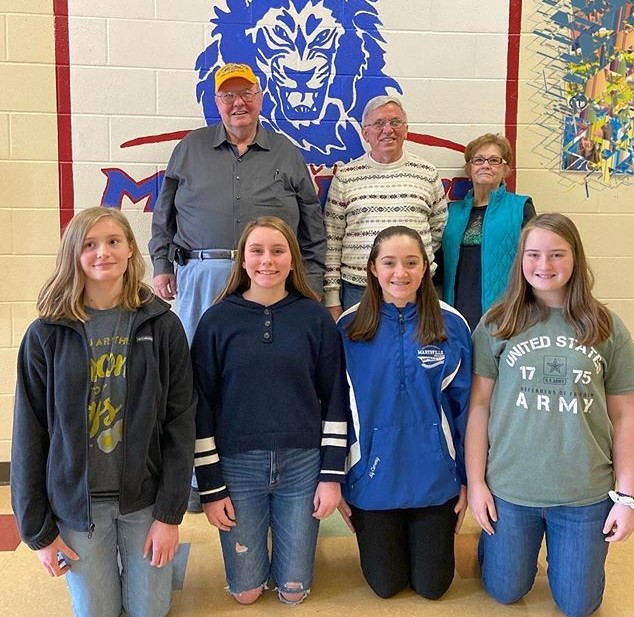 LifeBio Connect interviews were completed at Bunsold Middle School (Marysville, Ohio), and life story books were created. Students gained a historical perspective they couldn't possibly get from a textbook alone. A final copy of the life story books were printed and presented to their special seniors during a Senior Celebration in January.
"It was a wonderful opportunity. It was just good to connect with somebody young again. It was a lot different than when I was teaching first grade."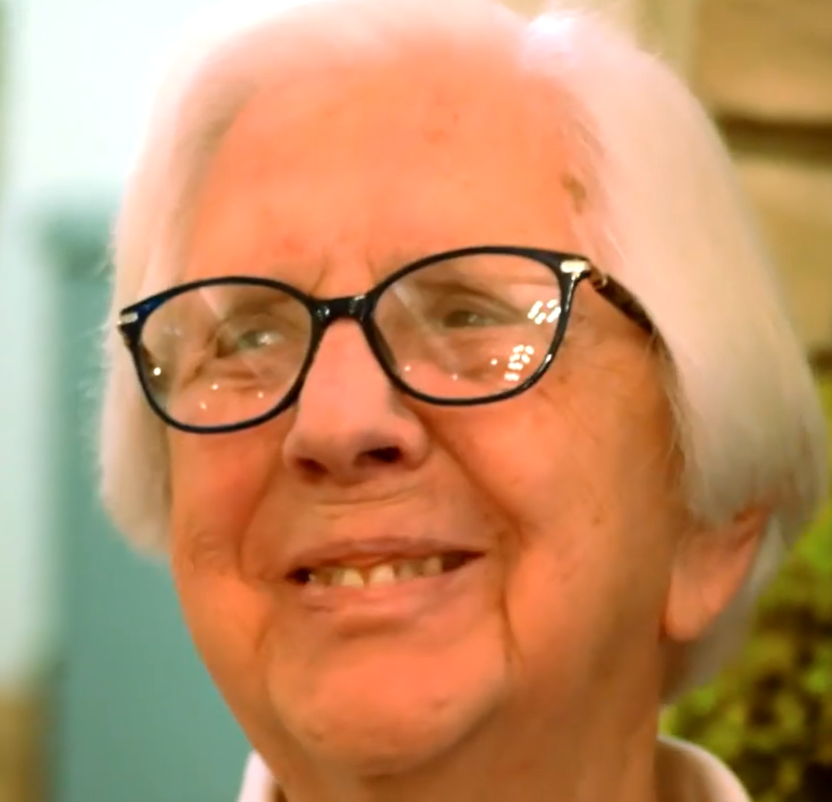 Dorothy
Resident, Walnut Crossing
"I really learned from this experience and learned how to be patient. I got to know people throughout their life stories, and it was really interesting."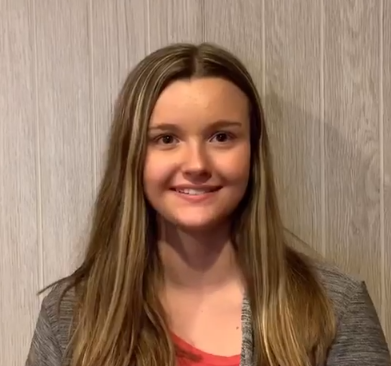 Brienna W.
Student participant in Marysville, Ohio
For more information on partnering with LifeBio, please email info@lifebio.com or call 937-303-4576.
Custom projects can be designed for your specific middle, junior high, or high school situation.
LifeBio makes intergenerational projects between students and elders a reality.
Custom projects can be designed for your specific middle, junior high, or high school situation.