MyHello for Organizations
To address social isolation and loneliness, MyHello helps organizations offer personalized engagements for people of all ages.

What is MyHello?
MyHello is a tech-powered, LIVE phone visit platform that increases social engagement using proven life story work. MyHello is a weekly phone call that is more than just a check-in call. This program serves all generations. Our MyHello Guides can call those you serve, or MyHello can match participants to other participants for weekly calls.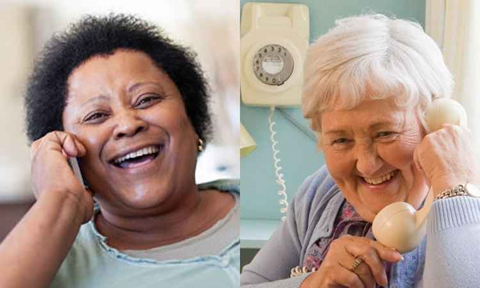 Why use MyHello?
MyHello considers social determinants of health and asks the right questions to uncover the needs of people of all ages for better wellbeing. This program uses reminiscence methods that build social connections to help those experiencing loneliness and social isolation.
Loneliness impacts 43% of people age 65 and older. Not just older generations are affected. A nationwide study in 2020 reported that 60% of all Americans are lonely. Due to COVID, these numbers may be even larger.
Another report published in 2020, stated that loneliness in young people up to age 24 is associated with mental health problems. This includes depression and anxiety which could potentially affect them years later.

MyHello can help. We can assist organizations that provide services for those at risk of social isolation and loneliness.
(For more information, read the MyHello White Paper.)
How does it work?
MyHello works with health plans, mental health boards, senior care organizations, and more. Options include: 
1. MyHello MATCH – MyHello matches two participants to talk in order to reduce loneliness and social isolation, using the LifeBio Reminiscence MethodTM as a basis for life story conversations. Any phone will work with the technology powering this match behind the scenes. This is typically a 3-month program, but it can be extended.

2. MyHello GUIDED – MyHello's highly-trained Guides reach out each week for social engagement phone visits. The LifeBio Reminiscence MethodTM is used to open the door to new conversation, and we check in to see how each person is doing.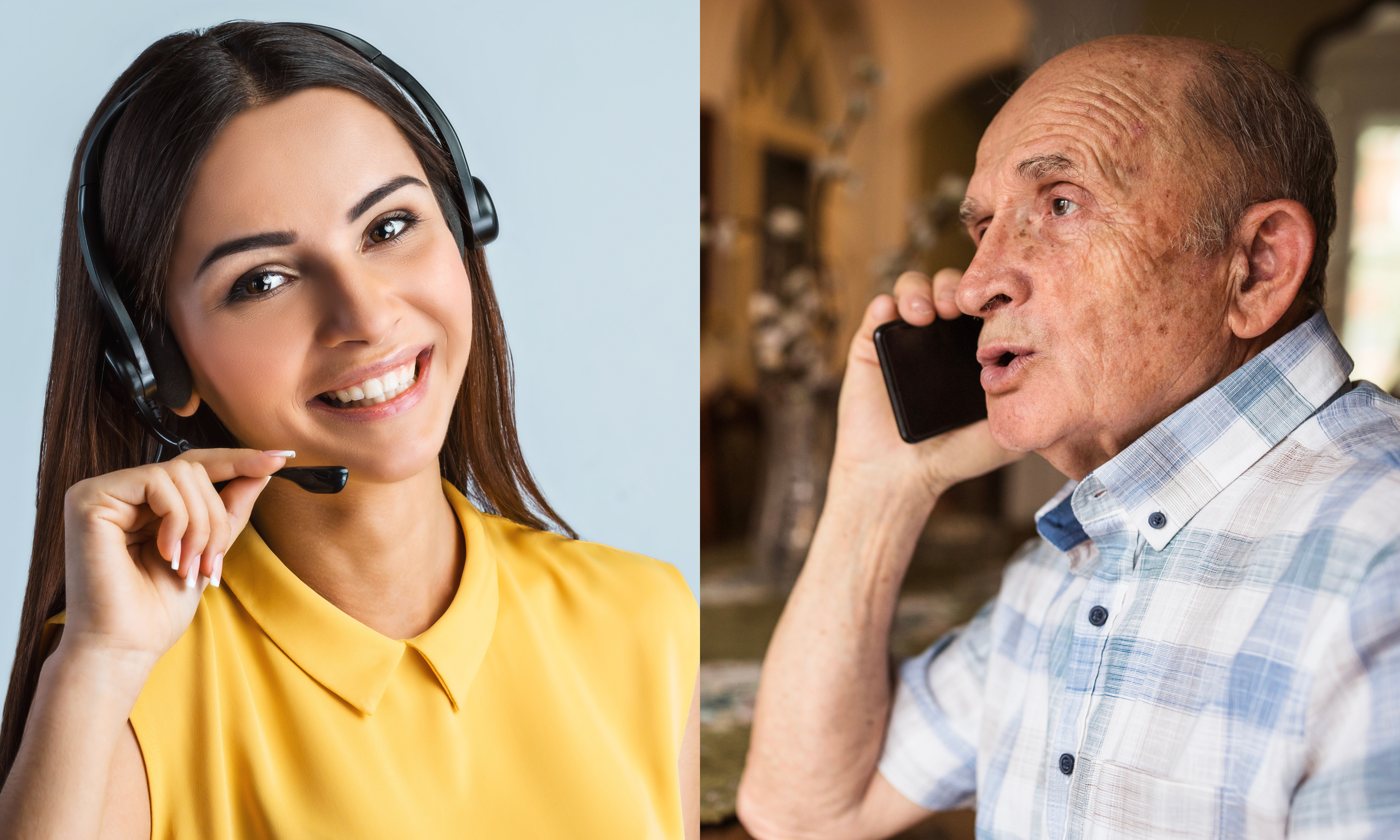 3. MyHello GROUP – MyHello moderates weekly group calls over the phone. This has the flavor of a radio show, with various people contributing their thoughts on the life story topic posed. Relationships are built with the power of many voices coming together. Custom groups are formed based on the population served.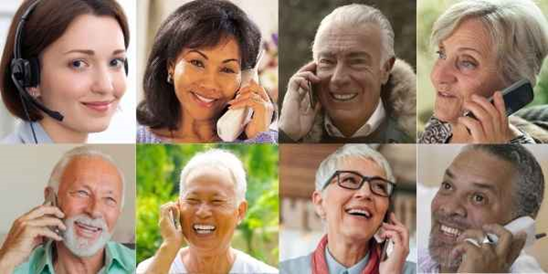 MyHello uses the LifeBio Reminiscence MethodTM with proven, research-based life story questions to open new conversations during one-on-one calls. Topics of conversation include things such as childhood memories, school or work experiences, family relationships, historical events, hobbies, beliefs, and values. Many times the calls naturally start with conversations about daily life and lead to conversations about the past, present, and future. 
Signup is Easy!
Click here to get started today, or call 1-833-MYHELLO or email myhello@lifebio.com for more information.
MyHello Guide in Action
MyHello Guides gently lead conversations surrounding reminiscent topics like school and work experiences, hobbies, and things a person has always wanted to do.
"MyHello is an easy way for seniors to connect with someone at a time that works best for them. While MyHello is not intended to be therapy, there certainly are benefits to decreasing anxiety and depression while seniors stay connected."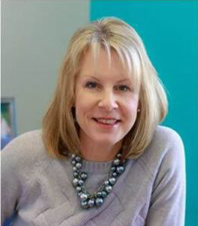 Holly Z.
Associate Director, Mental Health and Recovery Board of Union County (Marysville, Ohio)
MyHello uses personal telephone calls to fight loneliness.
MyHello has an option perfect for you. Contact us today to learn more about our solution to social isolation and loneliness.
Call 833-694-3556 for more information