2010 Winter Olympics
Posted On: 23 February, 2010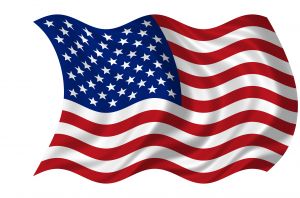 As I gather with my family to watch our favorite events of the 2010 Winter Olympic Games, I am reminded about how the little things in life bring us together. Just as watching the Olympic Games brings my family together, recording these precious memories has the same effect.
Although I wish I could, I cannot tell you what sport my great grandfather enjoyed the most. Perhaps, like me, it was skiing. Simple connections like this increase the bond between generations, and create relationships that lasts a lifetime and beyond.


Start recording your life story and the life stories of loved ones today using LifeBio's Memory Journal, the LifeBio Video Recording Kit, MemoryBio Photo Album and Journal, The Great Story and Your Story and much more!