Creating a Legacy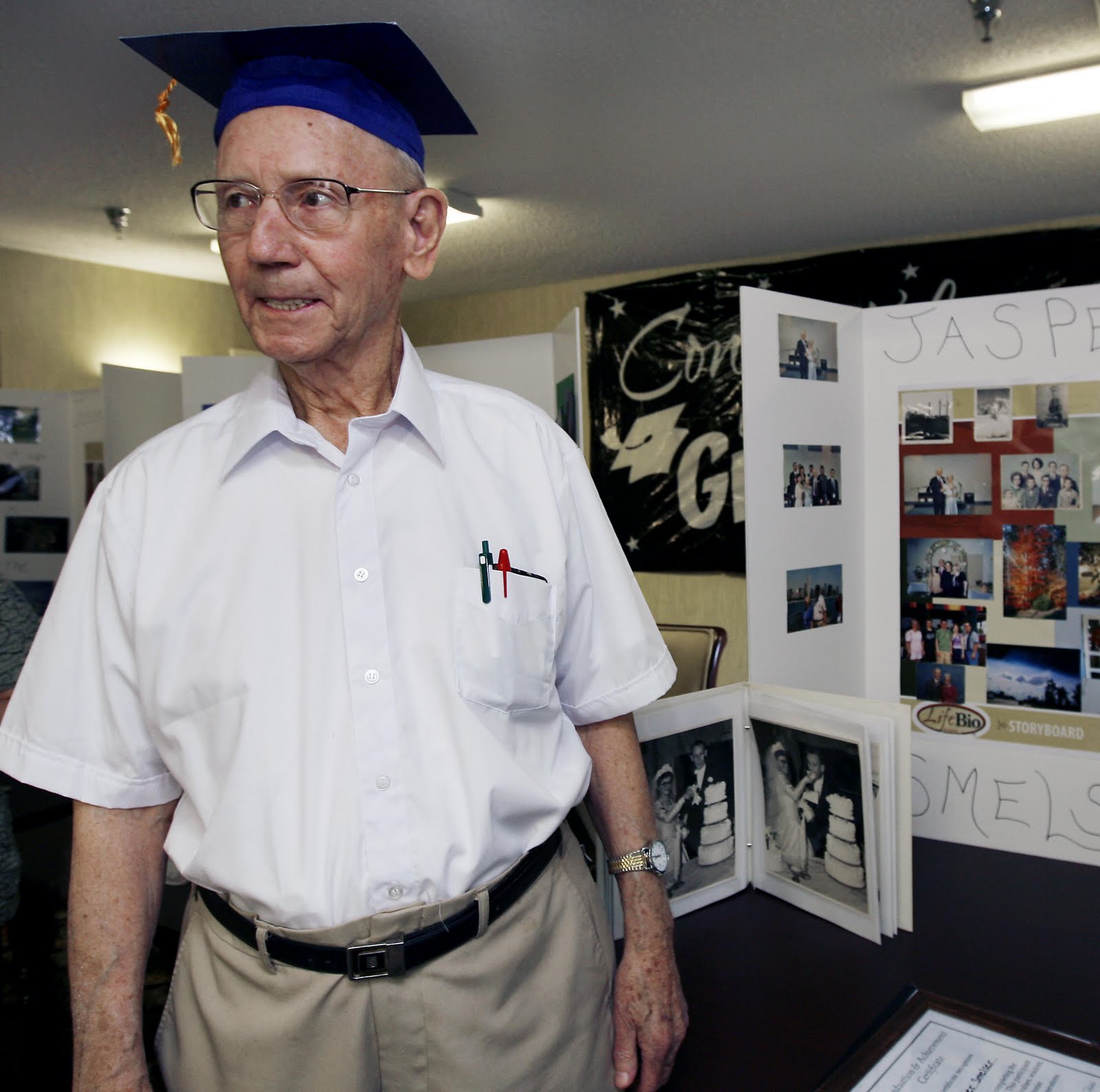 Writing down your memories helps to create a legacy. There is no one else like you. Only you can share your story and your legacy with your children and grandchildren. So what are you waiting for?
Share the people who came before you, share your joys and challenges in life, share your accomplishments, share what your children and grandchildren mean to you. Share your faith and your values. Share your hopes and your concerns. Share your love and say it from the heart. For all time. If it isn't recorded, it will be lost or forgotten guaranteed. Every day is a gift and this is a wonderful day to begin creating a
memory book
or an
ethical will
(heartfelt letter) for your family and friends.
Need help? Visit http://www.lifebio.com/ and click on "shop" on the blue bar.