Fun at Work
Posted On: 28 January, 2021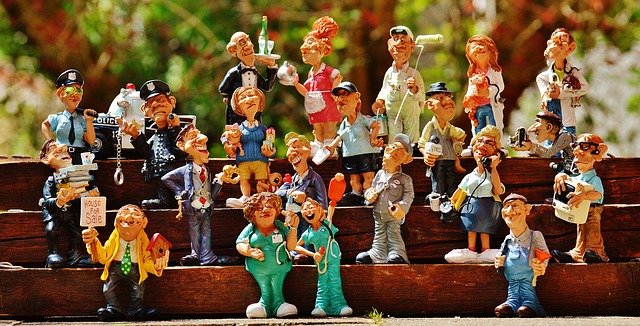 There is much to be celebrated in our world, despite (or perhaps necessary because of) the challenges that exist all around us. It seems that just about everything under the sun has a day to commemorate it. Some days are based on actual events, such as Independence Day. There are days to honor great heroes and historical figures, like Presidents Day and Dr. Martin Luther King, Jr. Day. For math lovers, Pi Day is celebrated based on the date (3.14) coinciding with the number pi. There are days for food lovers, such as National Donut Day. There are days for remembering endless interests and hobbies, including World-Wide Knit in Public Day, National Pet Day, Make Music Day, and World Book Day. Other days honor things such as Drinking Straws Day, World Motorcycle Day, or National Yo-Yo Day. There is even a Talk Like a Pirate Day!
According to some calendars, today is National Fun at Work Day (while others claim the observance to be on April 1st). The day was created to foster happiness and humor in the workplace, promote positivity, and boost employee happiness.
Mark Twain said, "Find a job you enjoy doing, and you will never have to work a day in your life." Time seems to pass faster when we like what we are doing, and time spent enjoying our work is no exception.
Do you have a job that you love doing? Where is the best job you have ever had? What did you do there? When was one of the days you had the most fun at work? Who have you enjoyed working with? Why do you look forward to going to work? How do you celebrate successes in your workplace?
At LifeBio and through MyHello, it's a joy to help families and individuals capture their life stories. It is fun to hear when a family member learns something new about another member of their family through sharing their stories. We enjoy connecting partners and groups of people for weekly phone calls through MyHello. It is a pleasure listening and talking with people near and far, helping one another feel less isolated and more cared for. We are honored to help people in health care and senior living tell their stories, ultimately leading to better person-centered care. We delight in bringing people together and providing intergenerational opportunities, such as between school students interviewing and learning from elders in their communities. We celebrate helping people connect deeper with others through reminiscing some of the most important moments of their lives. We are grateful that every day has opportunities to have fun and be successful with LifeBio.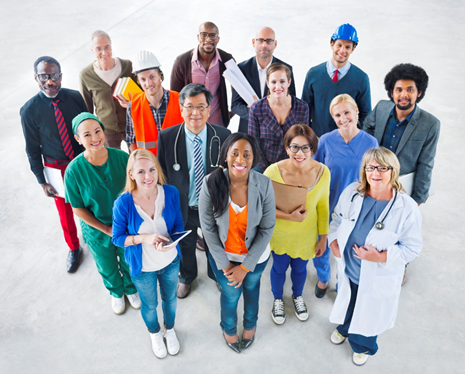 Do you have a work experience that is worth remembering? Do you want to record other life stories to share with your loved ones? LifeBio is ready to help you and those you care about begin today.