Hope for the Future
Posted On: 03 November, 2021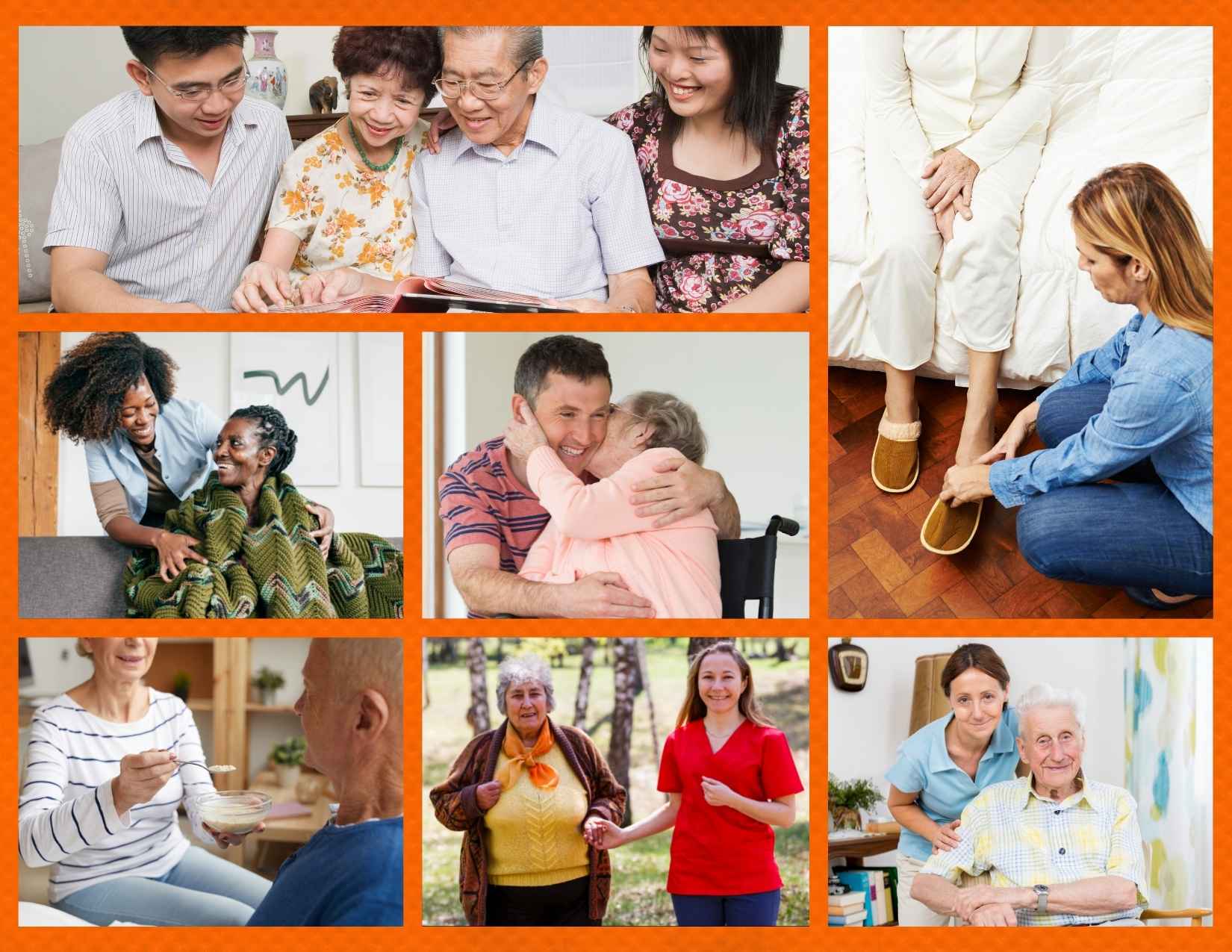 "Our value lies in what we are and what we have been, not in our ability to recite the recent past." – Homer
While historians debate whether the Ancient Greek poet Homer suffered from Alzheimer's disease or another form of dementia, it is a fact that right now more than 6.2 million Americans live with Alzheimer's disease. With those numbers projected to more than double by 2050, the need for better ways to diagnose and treat the disease is abundantly clear: even if it hasn't impacted your family yet, there is a very good chance it will. November is both National Alzheimer's Awareness Month as well as National Family Caregivers Month, and as Alzheimer's cases rise with the number of older Americans, we want to honor those family members providing care.
At LifeBio, we keep our loved ones who struggle with Alzheimer's and other forms of dementia close in our minds as we work on tools for meeting this challenge. From our company's origin, when CEO Beth Sanders began recording the stories of her grandmother with dementia, to our new LifeBio Memory app, tested by an employee whose father is battling Alzheimer's right now, the goal is to honor the full person, and not just address the disease.
As Teepa Snow, dementia care and education specialist, put it, "LifeBio Memory gives people that sense of personhood versus patienthood in care situations and even with their family." When you provide care for a family member with Alzheimer's, it's easy to get caught up in the symptoms and treatments and care routines to the point that the identity of the family member you are caring for becomes solely 'patient.' Sharing and recalling stories, in whatever form that takes, helps refocus a family caregiver on the person in front of them. It shifts the caregiver's viewpoint, reminding them of who their relative with Alzheimer's really is, and what can still bring them joy.
There is hope for the future. New research about the genetics of Alzheimer's disease is fueling the development of earlier, better testing for the disease. New medications are entering clinical trials. LifeBio received a National Institute on Aging (NIA) grant to partner with Brown University in a clinical study of LifeBioALZ, a new artificial intelligence driven, digital biomarker engine that will leverage natural conversation for wide scale accessibility in early detection and assessment of Alzheimer's disease and Alzheimer's-disease related dementia (AD/ADRD) progression.
Fueling all this technology and science, though, are real people, with precious and valuable lives, regardless of their current ability to "recite the recent past." Family caregivers of people with Alzheimer's help them hold their stories, retaining the memory of the fullness of who they are even when it can't be articulated clearly. We see you. We know the hard work you are doing. We hope that our work can help, even a little, to honor the lives of your loved ones you care for every day.