LifeBio Celebrates Older Americans Month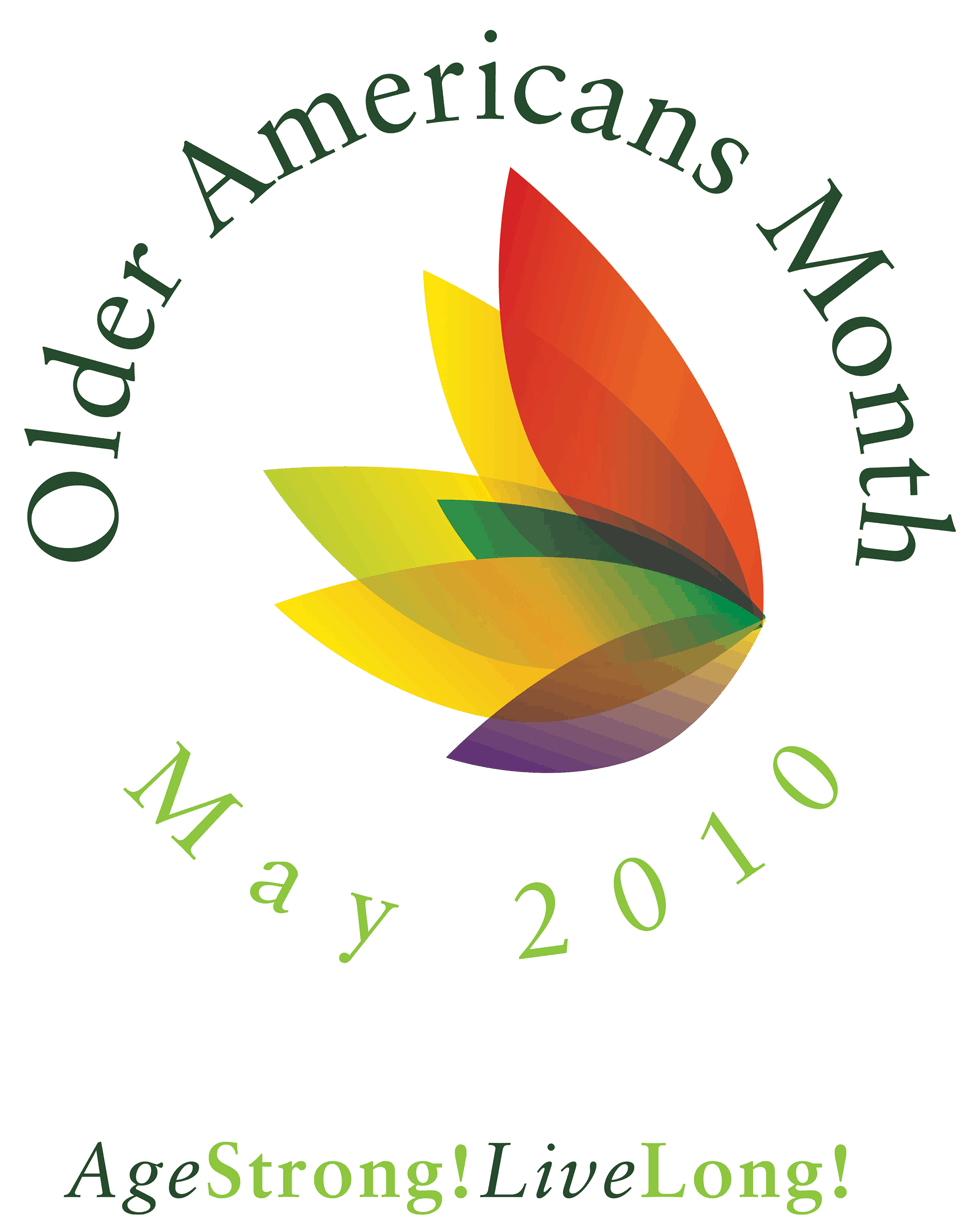 May is Older Americans Month! The 2010 theme for the month, as decided by the U.S. Administration on Aging, is "Age strong! Live long!"
LifeBio has been a long-time advocate of lifelong learning, mental health and healthy aging. LifeBio's extensive product line helps fight ageism by helping people rediscover their purpose by capturing memories through the reminiscence process.

There are a number of studies that have shown that reminiscence and life review affects people's lives in extraordinary ways that stimulate the brain, promote lifelong learning and leads to healthy aging. LifeBio works to promote cognitive health through reminiscence, also known as the life review process. Studies have shown that the reminiscence and life review process can have the following benefits for aging adults:
Increased life satisfaction
Improved resident/staff and family relations
Reduced geriatric depression
Decreased disorientation and improved social interaction
Increased orientation and competence after relocation
Increased sense of purpose and meaning
Rather than shunning aging, LifeBio embraces the aging process, and values the life stories, experiences and wisdom older Americans have to offer. Visit LifeBio today to learn how you can get on the path of self-discovery through reminiscence, or help a loved one do the same.