National Visiting Nurse Association Week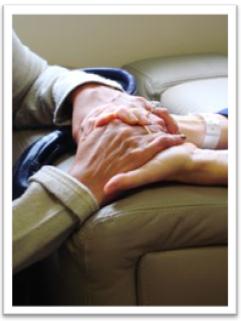 This week, LifeBio joins countless organizations to show its appreciation for visitng nurses, home health aides and hospice care providers throughout the country by celebrating National Visiting Nurse Association (VNA) Week. LifeBio recognizes the importance of the sacrifices these individuals make every day to bring joy, comfort and hope into the lives of others, while simeltaneously caring for their health needs.
LifeBio admires the work of visiting nurses, and is committed to providing tools, to help workers connect with clients on a deeper level and build lasting relationships. LifeBio helps people through the seemingly simple process of reminiscence, which has been found to have a profound impact on the mental and physical health of individuals, as well as for those who share these memories with the person who is reminiscing.

Tools, such as the Memory Journal, the MemoryBio Photo Album and Journal and the LifeBio Storyboard, enable healthcare providers to connect with clients, rather than simply passing the time, all while helping them capture and record memories. Visit LifeBio.com today to learn more about the power of reminiscence.

For more information about VNA Week, visit the Visiting Nurse Association of America.