Recording Biographies for People with Alzheimer's
Posted By: Beth Sanders | Posted On: 24 February, 2021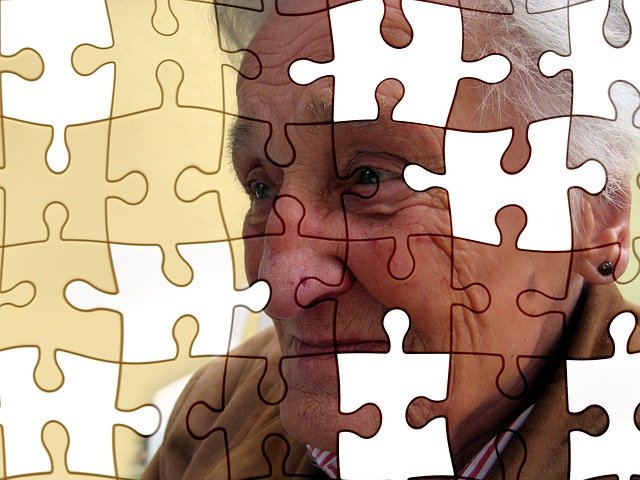 Recording the biographies of people living with Alzheimer's or another form of dementia is an incredibly important process. Some of these memories will be lost forever, and someday your recordings will be all that is left. Here are some helpful tips to make the biography of your loved one as special as possible.
1.  The process of recording life stories and memories is very important. You shouldn't write and think about memories and just be finished. The ideal situation is for the creation of a life story to be an ongoing process where the person is engaged in activities to stimulate memory and to continually build a strong relationship with one or more caregivers. Reminiscence involves stimulating the hippocampus of the brain where memories are stored and also working the prefrontal cortex (executive function). This is excellent cognitive fitness exercise. Keep in mind that the process of capturing the memories, assembling pictures, and discussion is as important as any finished product--it could become a  beautiful memory book for someone with Alzheimer's.  Remembering is also a fun thing to do for many older people.

2. The more we know, the more we love. People with memory loss are sometimes difficult to provide care for, but knowing someone's life story can help a professional caregiver or family caregiver see this person with new eyes. This incredible, unique person has led a rich and interesting life with people, times, and places to share. It's important to see them as a child, a youth, a worker, a parent, and a grandparent. You need to have a holistic view of this person's life journey. Every day is a gift, and people with Alzheimer's give love to their caregivers and need to receive special care and love too. Many do teach us and share wisdom, even with the disease. There is always more caring and empathy when the whole person is understood. It can also help a caregiver understand behaviors that may occur with Alzheimer's--things sometimes tied to an event from the past or childhood.

3. Incorporate memories into daily care. How can this person's home include many chances for reminiscence and more interaction today? Perhaps a memory journal can be an ongoing source for discussion as someone comes to visit, whether in a private home or in a nursing home or assisted living setting. It works out well when there are pictures found to complement the memories, and they are DISPLAYED as part of a loved one's care plan (although the person shouldn't be quizzed to remember people's names in the pictures). It doesn't help anyone if these memories are hidden in a book in a drawer somewhere. Make it easy for nurses, geriatric care managers, social workers, family members or other visitors to see and use the information gathered in daily conversation.

4. Storytelling is a give-and-take experience. A person with memory loss may reach a point where it is very hard to communicate. If we've accomplished the goal of recording stories and memories, caregivers can still be the ones sharing, when memories fade. The movie, The Notebook, was an excellent example of how a caregiver could continue to connect, relate, and share the story again after her memories were lost. We are operating with one hand tied behind our backs if we don't know at least some of this person's distant memories of childhood and teen years. BUT if we don't know the individual's past experiences, then it is time to connect eye-to-eye, face-to-face, hand-to-hand and tell one of our own stories. Talk about a time your car or truck broke down; talk about your childhood friends and games you played; talk about your last vacation. Watch and see if this conversation connects. The door of communication should stay open... even if we're not sure how much the person is able to understand.

There are many good reasons to reminisce and record memories for Alzheimer's patients. With the millions of people who are expected to be affected now and in the future, the time is now to begin capturing life stories.
_____________________________________
 
Beth Sanders is the author of the Life Story Journal and Memory Journal and the CEO of http://www.lifebio.com/. LifeBio serves over 100 senior living communities, nursing homes, home care agencies, and hospitals by providing easy tools for capturing life stories to improve cognitive health.