The most important new year's resolution -- the life story
Posted On: 16 December, 2014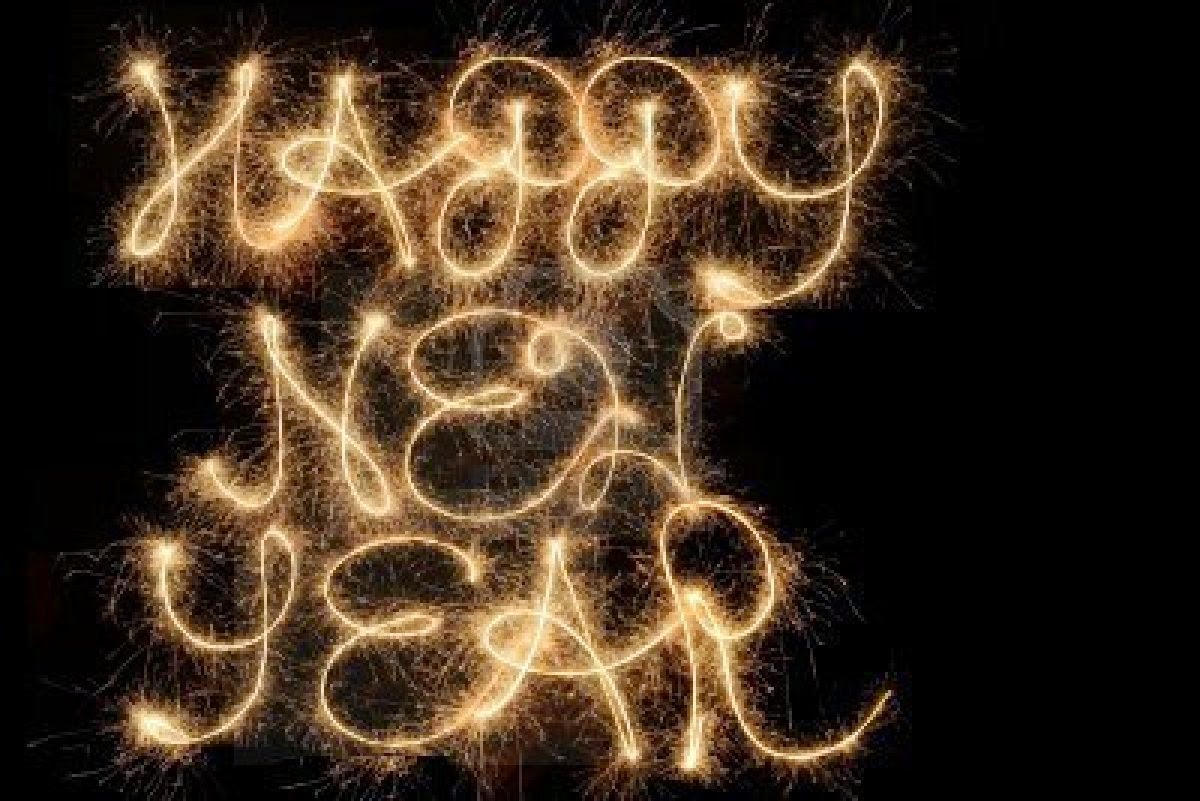 Life Stories & Connecting with Your Family is a Great New Year's Resolution
Of course, I am going to say it. As the founder of LifeBio, I am going to suggest that your New Year's Resolution be that you finally get around to helping that special loved one tell his or her life story.
You've wanted it recorded for so long. You know there will be regrets if you don't capture his or her many memories and experiences that are priceless to you.
So this blog post is just a reminder that this "life story" resolution belongs on your list. You can't put it off any longer.
Now, if you are thinking about your own story, it's time to do that as well. There is no one else like you. "Is it time for me to write my biography?" Yes, it is time. If you are middle aged, this is a GREAT time to review what's happened so far and then gain new insights from this as you launch into the second half of your life.
My Biography and Your Biography start here