Untold Stories
Posted On: 02 April, 2020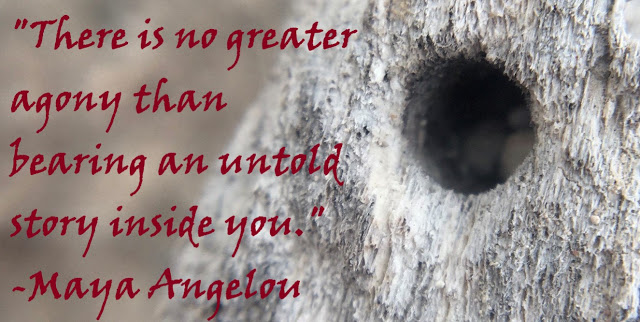 A Unique Story
You are special. You are a wonderful and unique individual. You are who you are because of the people, places, and events that have influenced your life. Your interpretation of those experiences creates your world view. While there are some remarkable historical events that we have shared, your part is unique to you. People want to know your story!
An Untrue Story
Perhaps you have fallen prey to the myths and lies. Perhaps you have thought you don't know where to start. Perhaps you feel like you just don't know how. Perhaps you have thought you lacked assistance to share your story. Perhaps you think you are not a good writer. Perhaps you believe it will be expensive to share your story. Perhaps you feel your story isn't worth sharing. Perhaps you have thought you didn't have the time to tell your story. If any of these sound familiar, perhaps you have been misguided.
A Reminiscent Story
Everyone can tell their story, yes, even YOU! Reminiscing has been proven to be beneficial to your health. Remembering can help you look back and see things come together in the bigger picture. Recollecting can bring happy memories. Recalling can remind you of the hardships you have overcome and allow you to see how you have grown. Ruminating can help underscore your purpose in life. The great part is that you do not have to go at it alone! LifeBio is here to help you every step of the way!
A Personalized Story
LifeBio was created to help every person tell their story, in their own way. We work with you to come up with the right way to tell your story. We help you consider your particular circumstances. Some people like to write longhand, and then we type their book for them. Others prefer to type their own story using our online template. For others a personal biographer who contacts them via phone call is the better choice. Regardless of what manner is best suited to you, we cannot think of a more rewarding job than helping you tell your story!
A Simple Story
It really is as easy as a phone call or a computer click. Just call LifeBio toll free at 1-866-543-3246 . We can walk you through the options available to choose the right solution for you. Or you can visit us at www.lifebio.com to check out our online biography options and see samples of other people's stories. You can even start with a 14-day free trial today!
You have lived your life as the storyMAKER. Now it's time to be your storyTELLER!  Let us help you tell your story today.