Gateway Foster Grandparents Reconnect During Trying Times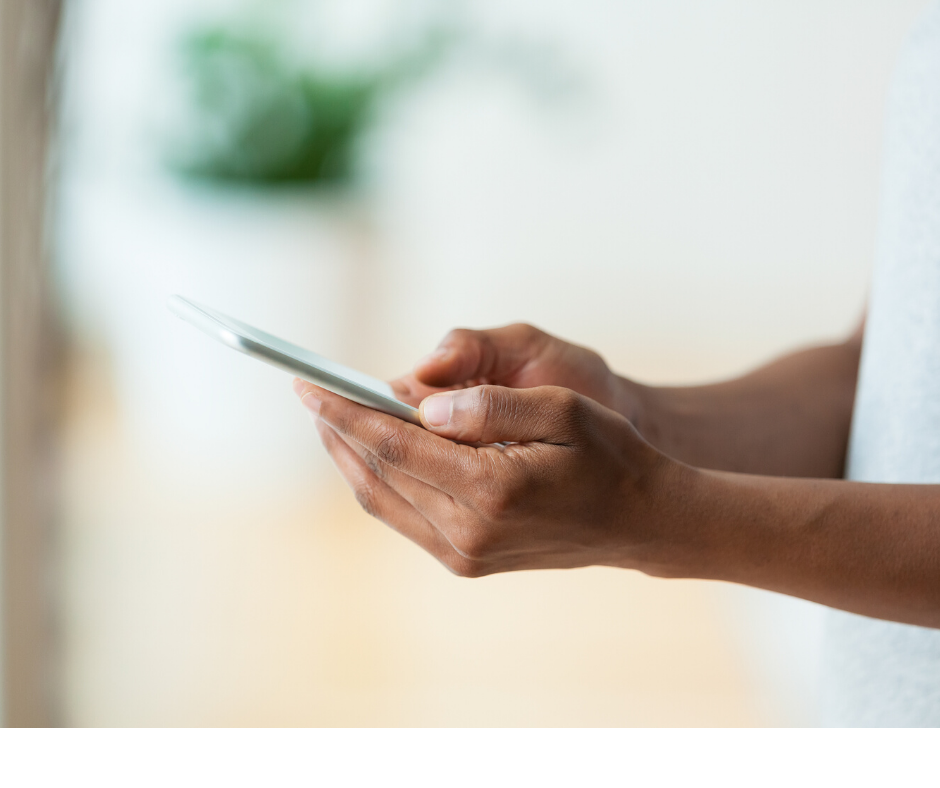 Sometimes in the most difficult of times, the most amazing things happen.
Gateway Community Action Partnership's Foster Grandparents experienced a time of togetherness during the current COVID-19 pandemic that was as unexpected as the virus itself. Working with www.lifebio.com, Gateway's Foster Grandparents were able to bridge the cyber gap to reconnect and offer each other support. LifeBio provided free access to an easy to use telephone platform, called MyHelloLine, each Thursday afternoon for four weeks in late May through mid-June. It was so successful that it will restart again for four more weeks in July.
Foster Grandparents participated weekly in themed discussions about school, work, family, and much more. Each week, a Spanish language session happened from 2 p.m. to 3 p.m. and an English language version occurred from 3 p.m. to 4 p.m.
Natalia Uribe, Lead Director of Gateway's Foster Grandparent Program, noted that this age group (55-80 years) traditionally has digital challenges that are coupled with low-income status that further limits connectivity. All those barriers were overcome with MyHelloLine. LifeBio's founder, Beth Sanders, made the linkage via phone or computer free to the roughly 90 participants in the two weekly sessions during the four-week period. "In this difficult time, we all need to connect more and reach out and share," she stated. In addition to offering support, the sense of isolation was reduced and the opportunity to reconnect was provided. More than 50 percent of Foster Grandparent volunteers participated in the weekly calls.
"Many of the volunteers grew up in the same areas years ago. In sharing their memories and experiences, they realized that as younger people, they did a lot of the same things together and went to the same places," Uribe said. "Getting to know each other again really was beneficial for them." Uribe noted the four-week sessions are in addition to the program's bi-weekly contacts with Foster Grandparents and information contained in the sessions was kept confidential.
Additional program support came from www.encore.org, who provided a Zoom webinar in April titled Intergenerational Connections During COVID-19, where Beth and Natalia were able to connect for the first time. One connection led to another!
LifeBio was founded by CEO Beth Sanders, who, years ago, interviewed her own grandmother on an old tape recorder. Sanders watched as her grandmother "lit up" as she shared priceless memories. She saw her grandmother for the first time as a whole person. She was once a little girl, a teenager, a one-room schoolhouse teacher, and a young mom. She was more than just grandma. That was Sanders' inspiration for LifeBio and MyHelloLine.
The Foster Grandparent program staff has received feedback from the volunteers expressing how much they have enjoyed the weekly group calls (and they will restart for four more weeks in July). Laura, a volunteer from Camden, NJ, sent in the following, "During this Coronavirus Pandemic, affecting the whole earth, we need peace. Thank you for MyHelloLine, where even for an hour we can have peace."
So, during an unprecedented time of fear, isolation and digital divides, Gateway, in conjunction with LifeBio and encore.org, reassured and reconnected a generation. Most amazing in a most difficult situation.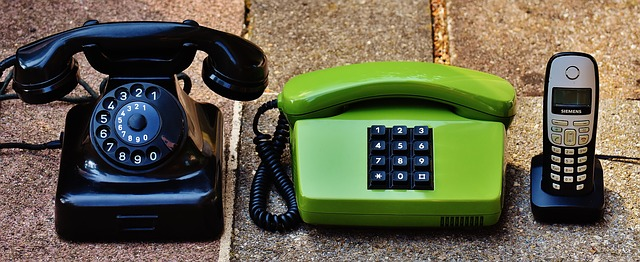 GATEWAY COMMUNITY ACTION PARTNERSHIP
110 Cohansey St., Bridgeton, NJ 08302
856-451-6330 Phone/856-455-7288 Fax