LifeBio Partners with Northwestern University's Master of Science in Artificial Intelligence Program
Posted On: 21 December, 2020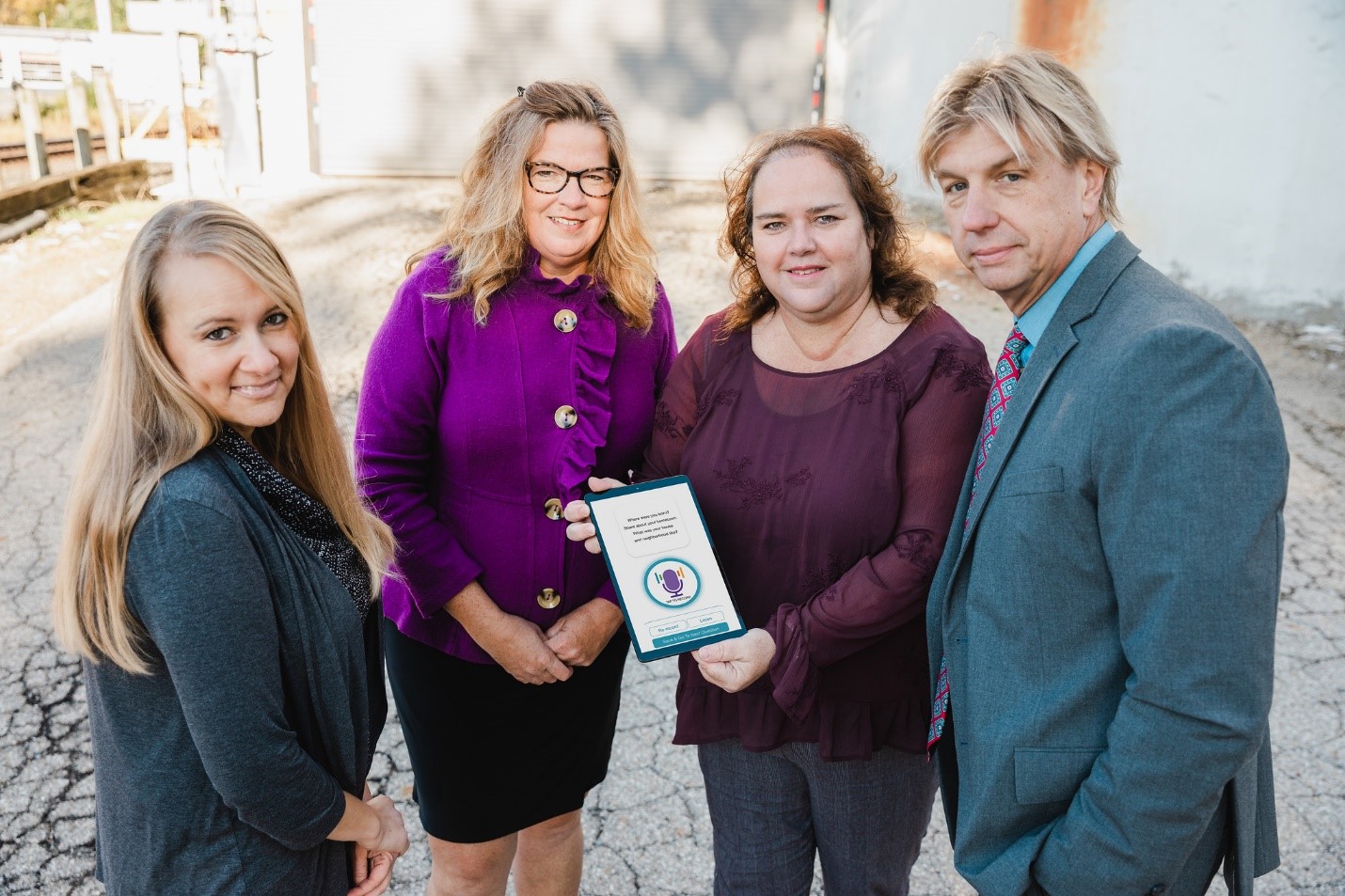 LifeBio has partnered with Northwestern University in Evanston, Illinois, as a technology partner for their Master of Science in Artificial Intelligence (MSAI) program. This partnership allows LifeBio to work with students who understand AI technology and business, while providing students a platform to hone their skills on modern-day opportunities and challenges, under the direction of faculty and practicing AI professionals.
Students of the 15-month program are computer scientists or STEM professionals who learn to design intelligent systems, which are technologically advanced machines that perceive and respond to the world around them. Students work with partners to identify how intelligent systems can be used in transforming businesses.
Capstone projects cover a diversity of topics for equally diverse industries. Students used AI to make advancements in areas such as sales, banking, and social media. They have also aided teachers with electronic assessments, improved court records, and detected wildfires. LifeBio is pleased to join other MSAI partners, including Home Depot, HSBC, OTUS, and NASA.
LifeBio is a company with 20 years of experience with reminiscence and life story work. Based out of Marysville, a suburb of Columbus, Ohio, LifeBio works with health care and senior living organizations across the United States and Canada to capture key memories and experiences, generally for people age 65+ or facing life-limiting conditions. In the past, LifeBio worked with these organizations to interview older adults. Those conversations were recorded, which required hours of transcription or inputting pages of notes before information could be used to positively affect care for elders.
MSAI student Vaishnavi Yeruva (MSAI '20) and LifeBio are working together for her Capstone project to use machine-learning and AI automation to process life story information. Interviews of individuals were conducted, recorded, and transcribed using speech-to-text. Then the many pages of dialogue identified key facts about the person, their interests, and care information. That data was subsequently sorted and ranked for importance. Finally, the information could be used to generate a summary "snapshot," or biographical profile about the person being interviewed.
The snapshots can ultimately be used by health care and senior living organizations to improve care, particularly for older adults. Interviewing and visitations can now occur without the need for tedious transcription, thereby producing a more person-centered atmosphere during visits. Additionally, snapshots can be generated more quickly in order to share personal information with senior living facilities interested in providing better individualized care and unique program planning.
Improved quality of care will reduce negative health issues, including depression and loneliness. "Every person is unique and there is so much to know," said Beth Sanders, founder and CEO of LifeBio. "We believe [this technology] will be transformational in building relationships and impacting quality care."