Mourning the Losses in the "Hap, Happiest Season of All"​
Posted By: Beth Sanders, Founder & CEO of LifeBio and MyHello | Posted On: 13 December, 2020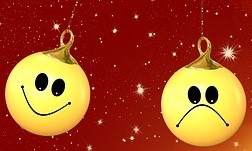 Today a song came on the radio and I wasn't prepared for how it would make me feel. It was Andy Williams singing, "It's the Most Wonderful Time of the Year." I love to sing! I launched into the song at the top of my lungs, and then it hit me like a ton of bricks. I kept singing, but I was singing through loads of big, fat tears. I was crying a LOT as I kept singing, "It's the hap, happiest season of all!"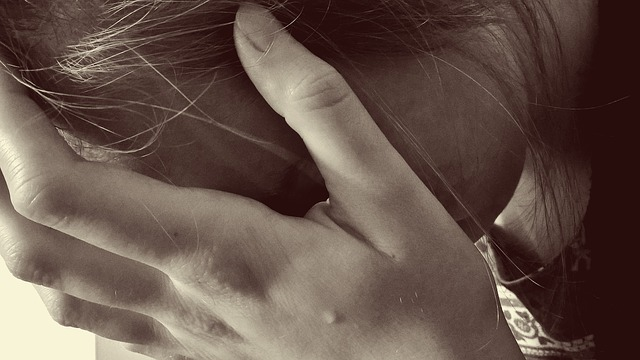 "With the kids jingle belling, And everyone telling you, 'Be of good cheer!' It's the most wonderful time of the year!" No, it is not a cheerful time. It is a deadly, sad time. We are in the middle of a global pandemic and so far 292,480 have died and 15 million people have COVID-19 right now or have had it. Thousands and thousands are fighting for their lives in hospitals as we speak, and we know the beautiful people we know that work in senior living and nursing homes are feeling incredibly overwhelmed. Right now, families are devastated by the loss of a loved one, whether old or young, that succumbed to COVID-19.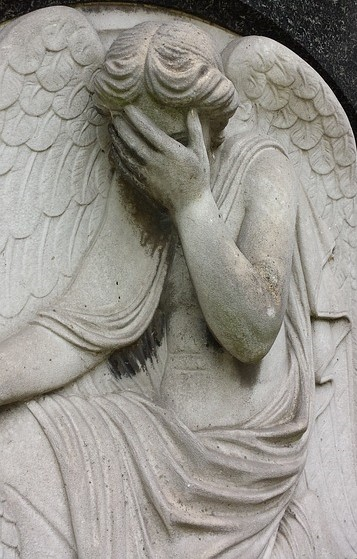 The song continues.... "It's the hap-happiest season of all, With those holiday greetings and gay happy meetings, When friends come to call, It's the hap-happiest season of all! There'll be parties for hosting, Marshmallows for toasting...." We can't get together with our friends this year or co-workers. We love our work party every year and our goofy gift exchange and delicious food at Tricia's house. I'm sad about that too. This is NOT the hap-happiest season and the tears continued.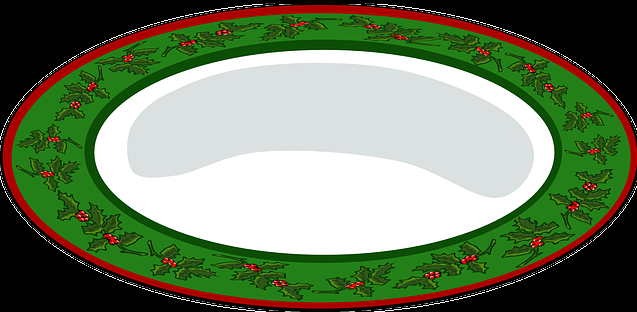 "And caroling out in the snow." This line got me the most. Every year for probably the last 10 years I have led a group of people from my church in a Christmas caroling time to a few different local nursing homes and to homes of people who just don't get out much (some of the oldest members of the First United Methodist Church in Marysville, Ohio). This year I can't go and feel the warmth, sing the songs, have a tear in my eye as we watch older people sing Silent Night with our group. It is a big highlight of my year. That is truly sad and something that I will mourn the loss of this Christmas. I want to be with people. I want to give a hug and get a hug. I want to sing Joy to the World with my friends.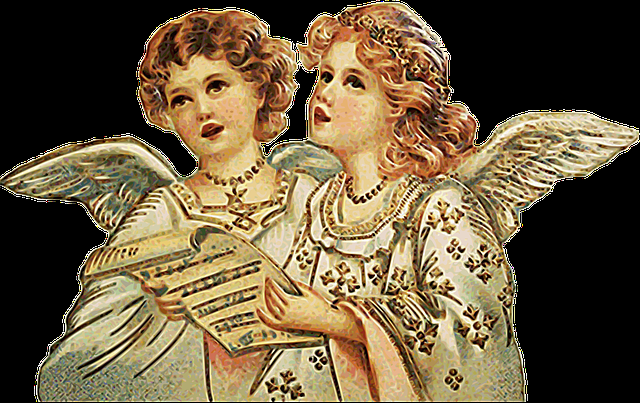 "And tales of the glories of Christmases long, long ago...It's the most wonderful time of the year. There'll be much mistletoeing... And hearts will be glowing when love ones are near. It's the most wonderful time of the year!" This year our family and your family will be meeting online instead of face to face most likely. It is important to do so. It is okay and necessary, but it is not the same. I was crying as I thought of my sweet grandma and family parties with the Stitzingers and Paynes at Christmases "long, long ago." I was crying as I remembered Christmas Eve in the sanctuary at church with my church family. I was crying that we won't be shoulder to shoulder holding candles and singing "Silent Night" together this year. That is something worth crying about.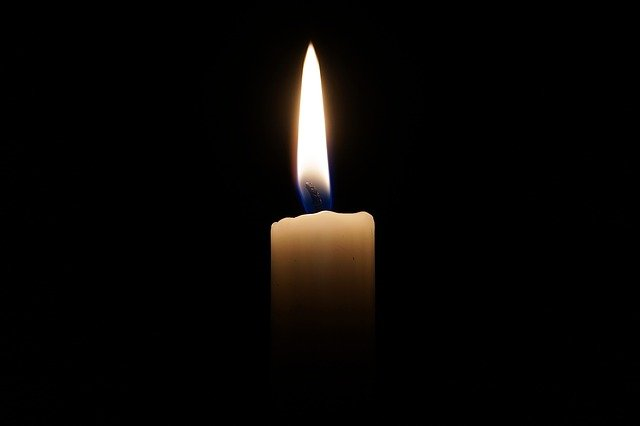 But wait... As the song ended, I had an overwhelming feeling of happiness come over me too! I smiled through my tears. All those memories that came rushing back during the song! All those people I love and the people who have loved me past and present. How blessed I am and we all are, right? We are not alone. There are people that we love and they love us back. Let us use 2020 to cement in our minds that we are never going to take this season or daily life for granted again. We will come out of this pandemic, and may we cherish our loved ones more, savor the times together with friends and family, go Christmas caroling with gusto, and embrace all the joy and happiness we can!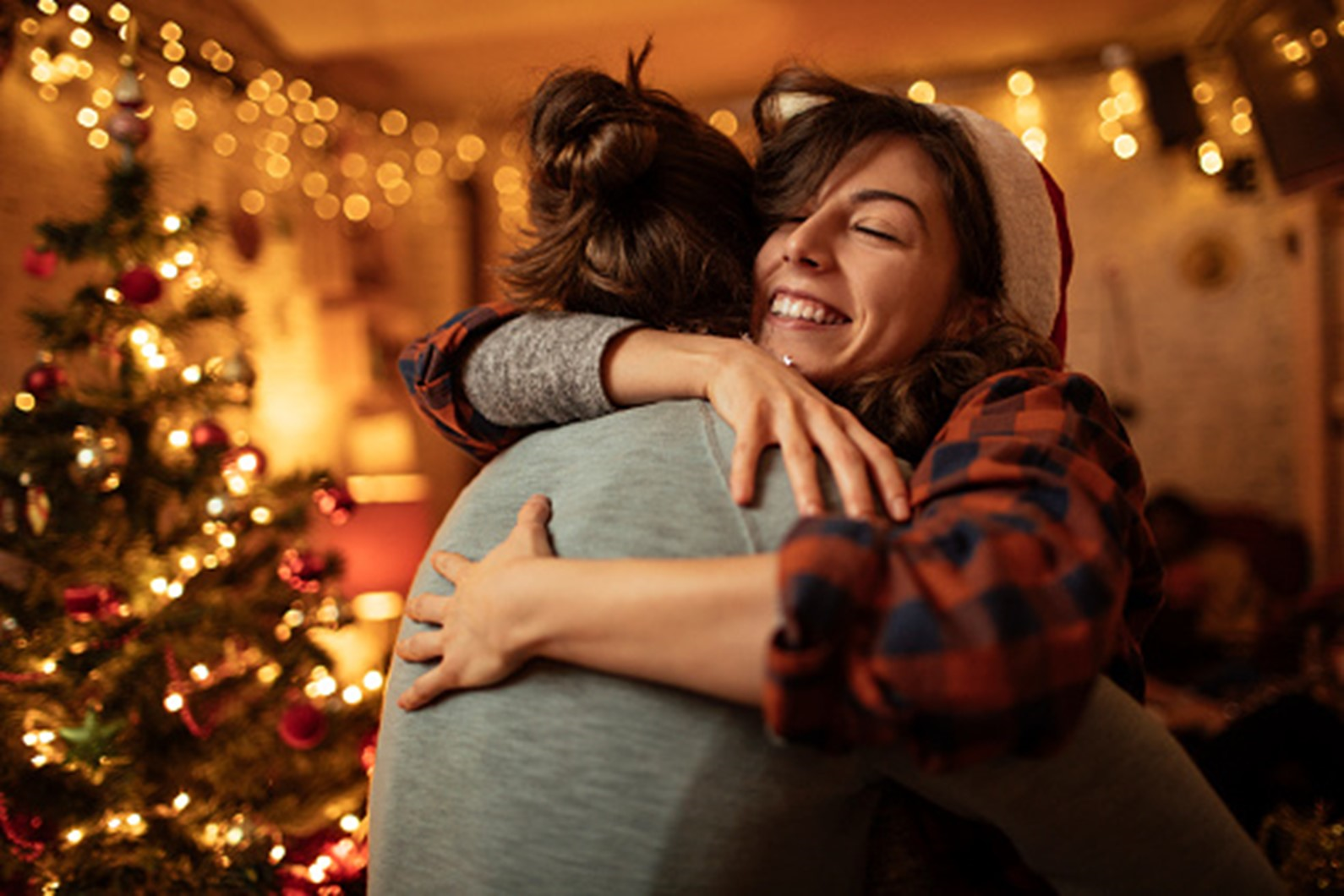 Every day of life is truly a gift. Let's never forget.