LifeBio, Inc. Overview
Posted By: Beth Sanders | Posted On: 03 November, 2022

My name is Beth Sanders and I am CEO of LifeBio, Inc. 
LifeBio has three focuses using AI-powered agetech: 
Capturing life stories for better health and to personalize care
Reducing loneliness for older adults / addressing Social Determinants of Health (SDoH) too
Helping people living with Alzheimer's or other forms of dementia (life story/cognitive screening) 
LifeBio has numerous research studies on our work. We are very open to working with researchers on new studies using our agetech. See more on research here: RESEARCH
LifeBio Memory is a downloadable iOS/Android app. It was funded by a National Institute on Aging SBIR Grant that is still in progress.  See more on this powerful app that provides 200+ questions in 34 topics to capture the VOICE of people without difficulty or delay in health care / senior care settings OR at home: LifeBio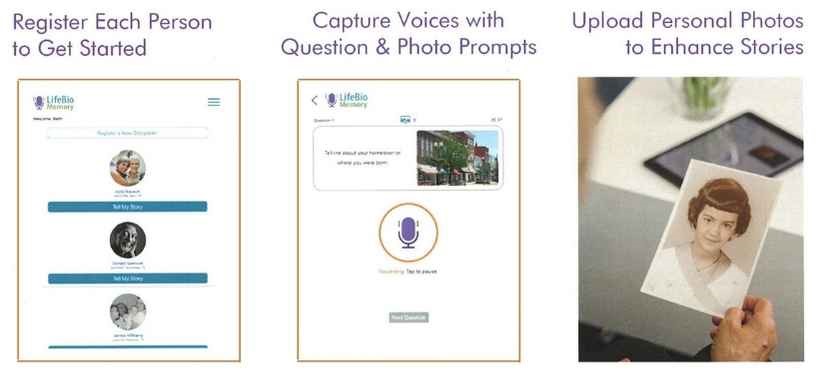 MyHello is a loneliness intervention that uses any phone. MyHello works with health plans across 7 states right now. Loneliness is a major health risk.  See more on MyHello here: MyHello 
LifeBio Brain is a NIA-funded new app that is being tested at Brown University. It is not in market yet. It will do a 10-minute user friendly cognitive screening. There will soon be an easy way to know if someone may need further testing for MCI / dementia.  See a press release on this project here: LifeBio Brain
Please be in touch if we can be of service to you or your organization.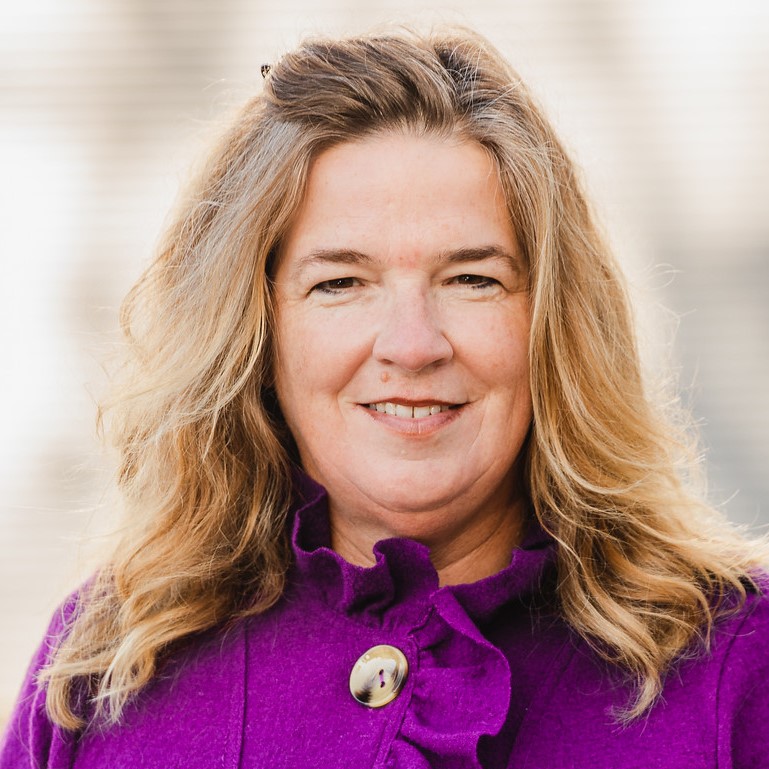 Beth Sanders, CEO
LifeBio, Inc.
844 Delaware Ave, Marysville, OH 43040 (suburb of Columbus, Ohio)
How to reach me:  
937-303-4574 office
614-580-0333 mobile
bsanders@lifebio.com 
linkedin.com/in/bethsanders

For general company info, visit www.lifebio.com or call 937-303-4576 or email info@lifebio.com
OUR SOCIAL MEDIA

https://www.linkedin.com/company/lifebio/