MyHello Helps Fight Loneliness
Posted On: 07 October, 2020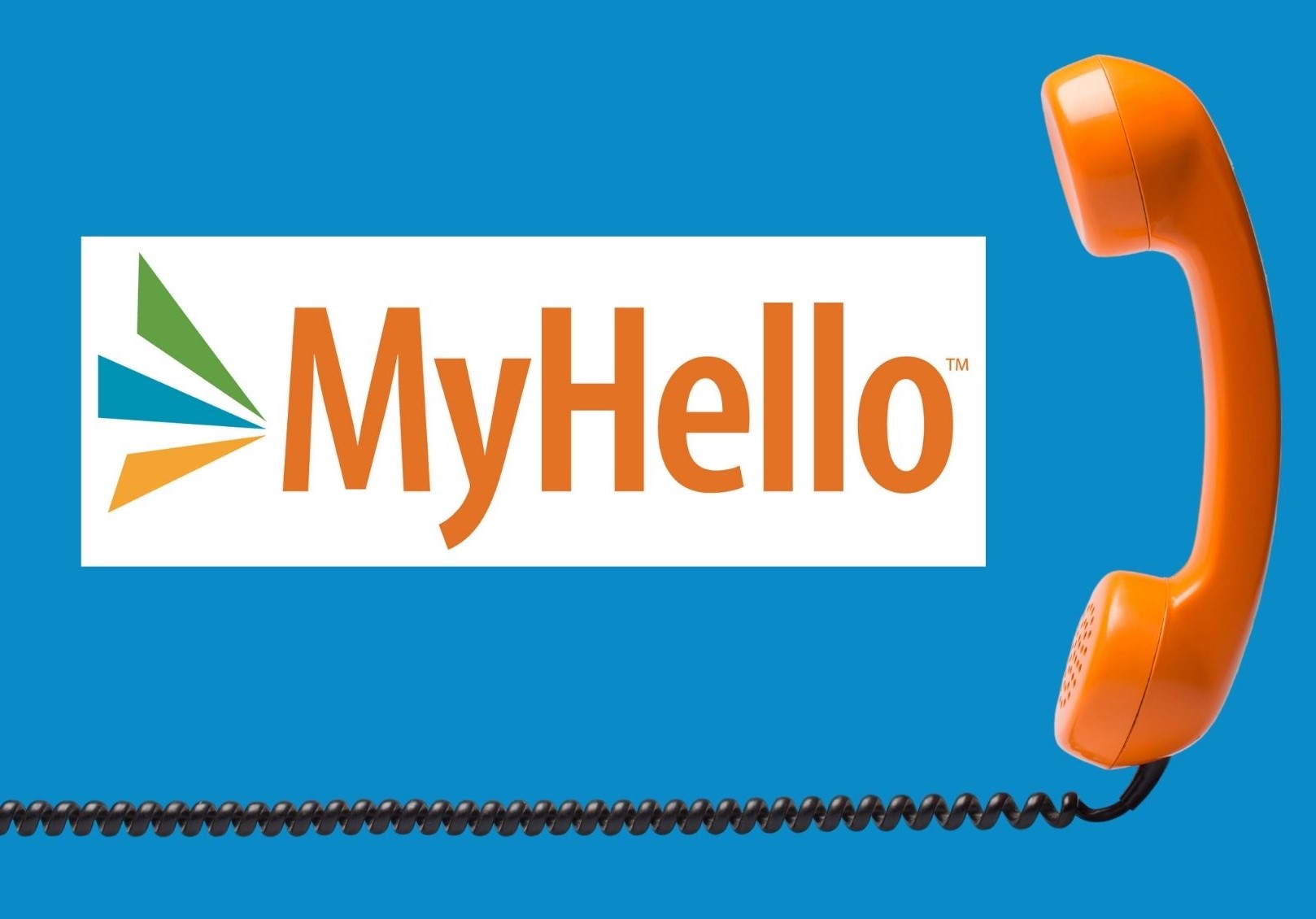 LifeBio's newest program, MyHello, is a loneliness intervention geared towards elders. Through weekly telephone calls, trained MyHello guides are reaching out to help lessen the effects of social isolation, especially during COVID-19, through engaging and meaningful conversation. Calls often center on reminiscent topics, such as school and work experiences, hobbies, historical events, or other life memories.
Here are some examples of the success MyHello is having, one phone call at a time each week.
(*All callers' names have been changed to protect privacy)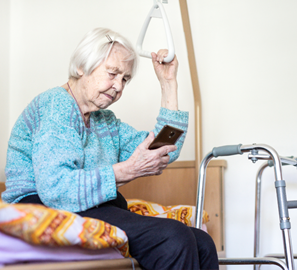 Guide Amy says: On our last call Cathleen told me that she had been to Ohio (the state where I live) one time. She took a graduation trip and went south. When returning home, they passed through Ohio. That was the only trip that she has ever taken out of state. Cathleen is always in a good mood and ready for our calls. I look forward to our calls too.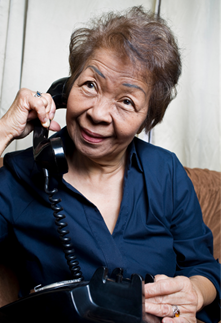 Guide Julie tells: Alfred and I spent time one call talking about Apollo 13 and the events surrounding it. I think he really looks forward to our call each week.
Guide Wanda shares: Leah likes to share about what she's reading, her favorite TV shows, and the weather.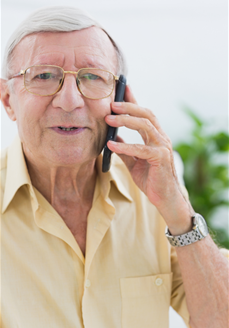 Guide Amy says: On a recent call with Lois, she shared how her husband loves to paint and learned by watching Bob Ross. She told the story of how she had gone out and bought him a bunch of supplies for Christmas one year. Before she could give them to him though, he was determined to get to the store and buy some paint and easels. She had to get the gift out and surprise him with an early Christmas! Lois loves to talk about crafting.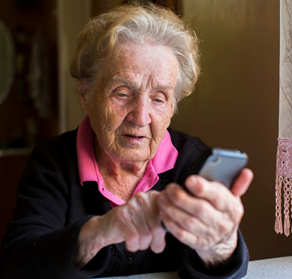 Guide Wanda recounts: Maria told me that she loved growing up in Chicago. Later when she moved to Indianapolis, she was just shocked that there was no public transportation there!
Guide Amy reports: Evelyn mentioned she got her crystals out of the curio this weekend and put them in her bay window, where they look so pretty when the sun shines on them!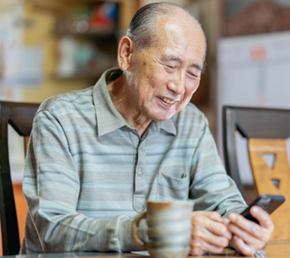 Guide Colleen tells: Nora reflected on being a child development educator and working at a nursery school. She noted that they played Mexican Train at the facility, a game which I also enjoy playing! She also shared with me about her watercolor paintings and the inspiration for her subjects.
Guide Amy shares: Olivia gave me a bunch of different recipes to try, including her favorite sandwich: peanut butter, sweet pickle chips, and the slightest amount of butter and mayo!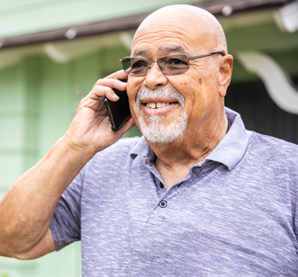 Guide Char says: Wendy and I were talking about the rainy weather, when she started reminiscing about the hurricanes she survived while living in Florida. She said that Hurricane Charlie was her first hurricane, and she had to go to friend's house because her own was a mobile home. When the storm was over, her neighbor called to tell her it was safe to come home. When she got there, nothing was damaged but a couple of shingles on the roof. She ended up helping out in her neighborhood because her home was the only house that still had electricity and running water. Neighbors would come by to cook food, take showers, and charge their cell phones. She had a house full of people, which she thought was wonderful! We always have great conversations, and we both enjoy our phone calls every week!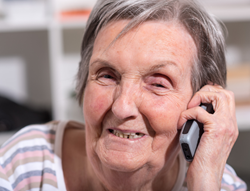 Do you know someone who would benefit from a weekly phone call to help curb loneliness? Check out our MyHello options today!