Go for the Gold!
Posted On: 13 August, 2020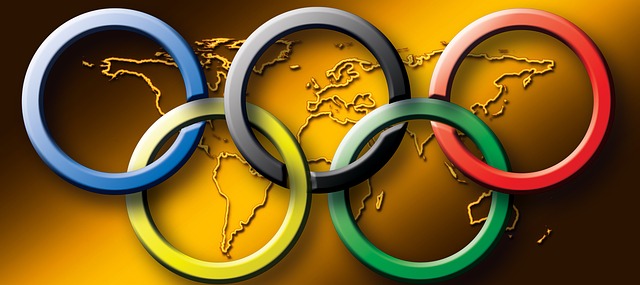 What an event the Olympics Games are! Picture Olympics past that you have watched. Envision the lighting of the torch from its eternal flame in Olympia, Greece, and then being transported around the world to that year's host country. Can you recall past Opening Ceremonies and the unique ways in which the torch was lit, such as when it was ignited by an arrow in Barcelona in 1992, or when Muhammad Ali lit the torch in Atlanta in 1996? Have you been impressed by the grandeur of Opening Ceremonies with the costumes and cultural displays? Imagine cheering on your country's athletes in sporting events. Do you enjoy hearing triumphant stories of overcoming adversity, which might even make you root for the underdog (like the 1980 Miracle ice hockey game, the 1988 Jamaican bobsled team, or Eddie the Eagle)? Has your heart ever swollen with pride watching a medals ceremony with the playing of a winning country's national anthem? Do you enjoy the recaps shared during Closing Ceremonies, as smiling athletes prepare to return home?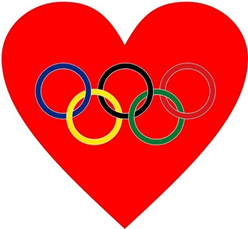 As with our own lives, change is inevitable. The same is true for the Olympics. There was a time when the Olympics were always held in ancient Greece. Then the modern Olympics introduced being held in various countries around the world, starting in France in 1900. It used to be that the Olympics were held every four years, with both the summer and winter games held in the same calendar year. It has only been since 1994 that summer and winter games have alternated every two years. It was not until 1956 that the Olympics were first held in the southern hemisphere, in Australia. New sports have been added with the times (such as snowboarding, surfing, and climbing), and some other sports no longer have competitions (such as cricket, tug-of-war, and baseball). This year, 2020, has brought about another change—the first postponement—due to COVID-19. While the Olympics have previously been cancelled three times, all during world wars, this is the first it has been delayed. Instead of witnessing the Closing Ceremonies this week, the world awaits to see if the Olympics will be able to be held in Japan now in the summer of 2021.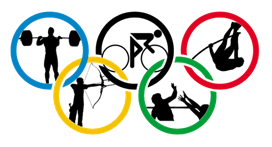 Do you prefer summer or winter games, or do you like them both? What are your favorite sports or events to watch? Who are some of your favorite past Olympians—Eric Liddell, Jesse Owens, Peggy Fleming, Sugar Ray Leonard, Nadia Comaneci, Katarina Witt, Mia Hamm, Apollo Anton Ohno, Ian Thorpe, Maria Sharapova, or others? Do you only root for your home country's athletes, or have you cheered on competitors from other countries too? Have you ever carried the Olympic flame, met any Olympians, volunteered to help with Olympics, or attended any Olympic games in person? What are some of your favorite Olympic memories?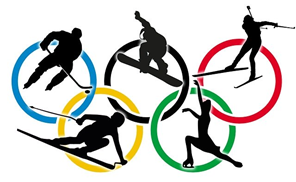 Just as the Olympics go through seasons, so do we in our own lives. We have stories of being the underdog. Other times we have tales of working hard to achieve goals. At times we may feel the monotony of training and daily life, without seeing immediate changes or outcomes, but then we also have histories of overcoming. Sometimes we have victories and proud moments to share. These moments deserve to be remembered and told to others.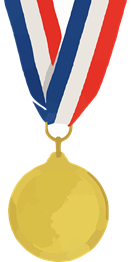 Whatever your story, LifeBio is here to help you reach your goal of writing and telling that very story. Wherever you are in your journey—just getting started, already working on collecting your personal stories and pictures from the past, or deciding if you should print your autobiography in a leather-bound book or not—we are here to aid you in going for the win. Won't you let us help you go for gold and share your life stories today?