LifeBio Receives Award
Posted On: 16 March, 2010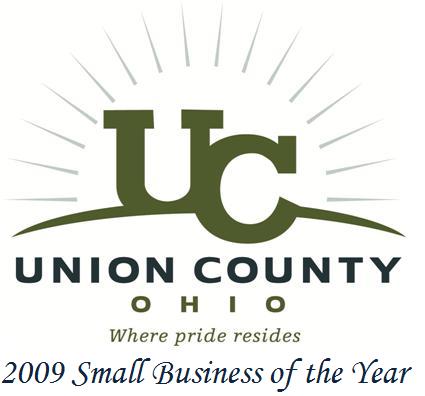 LifeBio was recently named the 2009 Union County Small Business of the Year! LifeBio has had a profound impact on Union County, as well as communities throughout the country and internationally. To date, LifeBio has helped nearly 20,000 people rediscover and share their life stories.
The Union County Chamber of Commerce Small Business Award recognizes the most influentual company in Union County with fewer than 50 employees that strives to improve the quality of life in Union County by providing jobs and investments in our various communities.
Thank you to all LifeBio patrons and supporters! We could not have achieved this great feat without you!