National Family Caregivers Month
Posted On: 19 November, 2020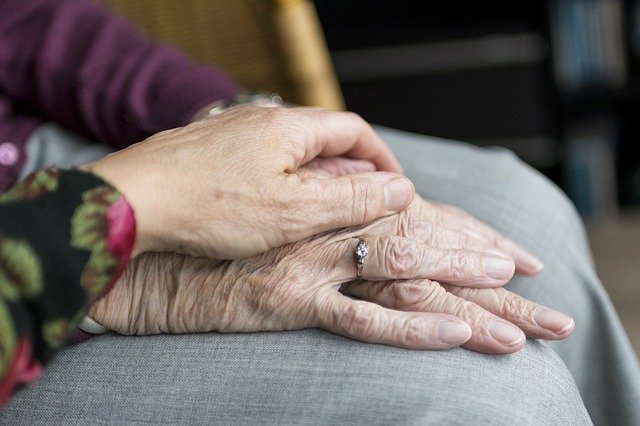 November is National Caregivers Month, a time to recognize, celebrate, and honor family caregivers. Caregivers are everyday heroes who live amongst us. They serve selflessly and often make sacrifices. Family caregivers devote countless hours to care for loved ones, and they humbly help keep families and communities strong.
While all family caregivers are worthy of respect, they do not all play the exact same role. Some family caregivers are just beginning, while others have been providing care for years. Some family members may be helping provide care from a distance, while others care for someone living in the same home. Some are full-time family caregivers, while many hold outside jobs at the same time. Almost half are caring for a parent, while about a fifth care for a spouse, and others are caring for a child or other family member.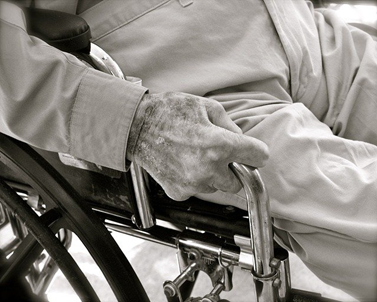 Caregiving can take on many forms. It may mean sitting and visiting with someone. For others it may mean giving a bath and helping with personal hygiene. Some caregivers may help with shopping or cleaning someone's home. Some may administer medications and help with specific medical care. Others may prepare or help serve meals. Some may aide loved ones with other tasks they can no longer complete alone, such driving or making sure bills are paid.
Family caregivers provide 90% of long-term care in the United States. There are over 53 million unpaid caregivers to family, friends, and neighbors. Twenty-seven percent of adult caregivers aid people with a mental illness. Over half of family caregivers are women. Over one million American young people (ages eight to 18) provide care for an adult relative on a daily basis. About one quarter of caregivers are 18-to 34-year olds, and nearly another quarter are 35 to 49. More than a third of caregivers are 50 to 64 years of age, and seven percent are over the age of 75. Approximately 21% of caregivers are Hispanics, 20% African Americans, 19% Asian Americans, and 17% Caucasians. More than a quarter of all caregivers care for an adult family member, while also raising children at home.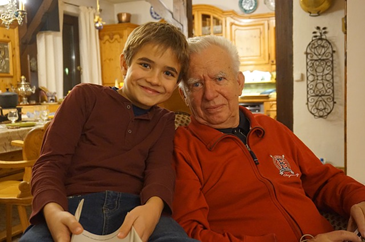 The loved ones in need of family caregivers are just as varied as the people providing care. Some are living with diseases such as Parkinson's or Alzheimer's. Some are fighting cancer or long-term illnesses. Others are veterans dealing with injuries or PTSD. Some may be elderly who live alone but benefit from occasional check-ins. Some are learning to recover from strokes or other health problems. Others may be battling mental illnesses. Some may be overcoming addictions.
Caregiving can significantly impact the caregiver's life in numerous ways. It can be a challenge to maintain one's own physical, mental, and emotional health while also caring for another person. Caregiving can put a strain on your home life, social life, and work life. This role may cause feelings of stress, worry, anxiety, or depression.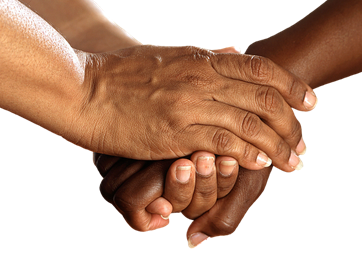 Caregivers also deserve to have care and a support system. Knowledge and support can make caregiving easier. Some caregivers report that praying and meditating helps cope with stress. For 44%, reading books about caregiving and visiting supportive websites can help give a sense of community and help to manage daily frustration. Others prefer to join support groups, whether in person or online, to find people that they can best relate to.
The Caregiver Action Network (CAN), is a nonprofit that provides free education, peer support, and resources to family caregivers. The National Alliance for Caregiving (NAC) has the goal to be a resource on family caregiving that can improve the quality of life for families. The National Family Caregivers Association (NFCA) provides yet other free resources while supporting and empowering caregivers. Mental Health America offers free, anonymous, and confidential mental health screenings for caregivers. The National Volunteer Caregiving Network (NVCN) may be able to provide other programs and resources near you.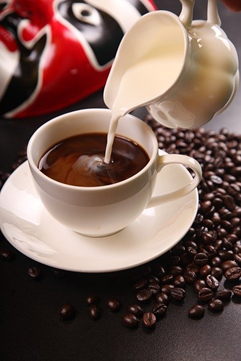 LifeBio thanks the millions of family caregivers in America for the priceless care they provide! We encourage caregivers to use the support systems and resources available to them. Finally, if you know a caregiver, reach out to encourage and support them as you are able, especially this month. Caregivers can not pour from an empty cup, so to speak, so it is crucial that their own cups are also being filled. (Click here for more tips on care for caregivers.)